NS Natural Skin Therapy Hand Relief
Restores dry, rough & damaged hands.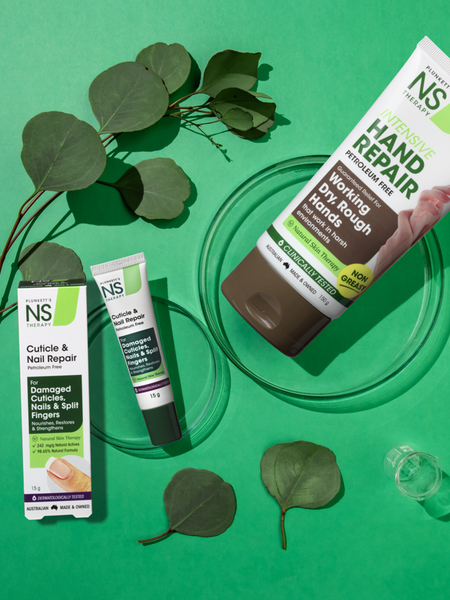 Plunkett's NS Hand Care
Restores Dry, Sensitive or Damaged Hands & Nails
Natural Active Ingredients
Petrochemical Free 

NS (Natural Skin) Therapy is where science meets nature. Our Plunkett's NS Hand Care Range like the rest of the NS ranges is formulated with the highest quality natural and organic ingredients, scientifically engineered to work together `A la hand in glove. Our goal is to increase your skin's natural moisture while smoothing rough skin, restoring skin splits, and soothing your stress-bitten cuticles. Our products are pH-balanced and Australian-made without petrochemicals, soaps, sulphated surfactants, or harmful ingredients.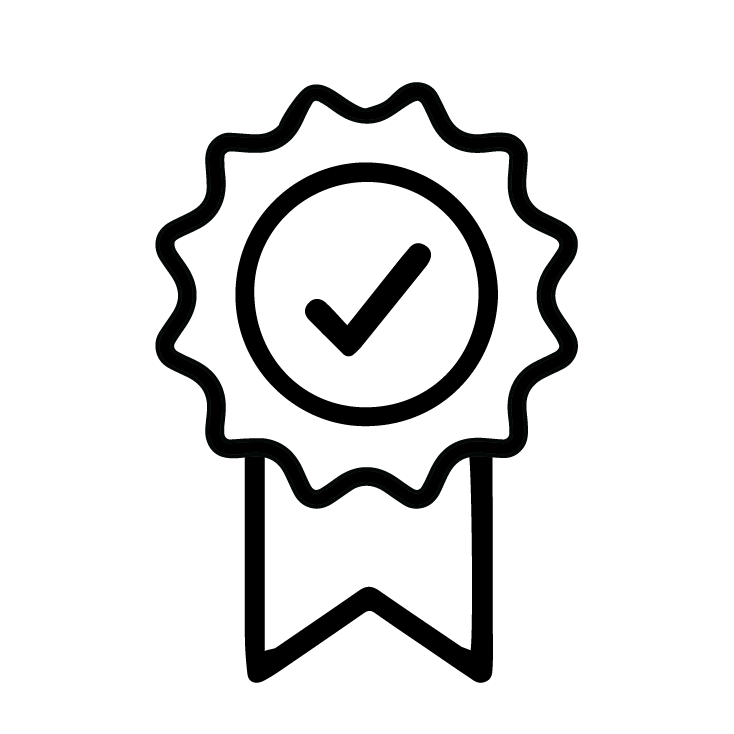 100% MONEY BACK GUARANTEE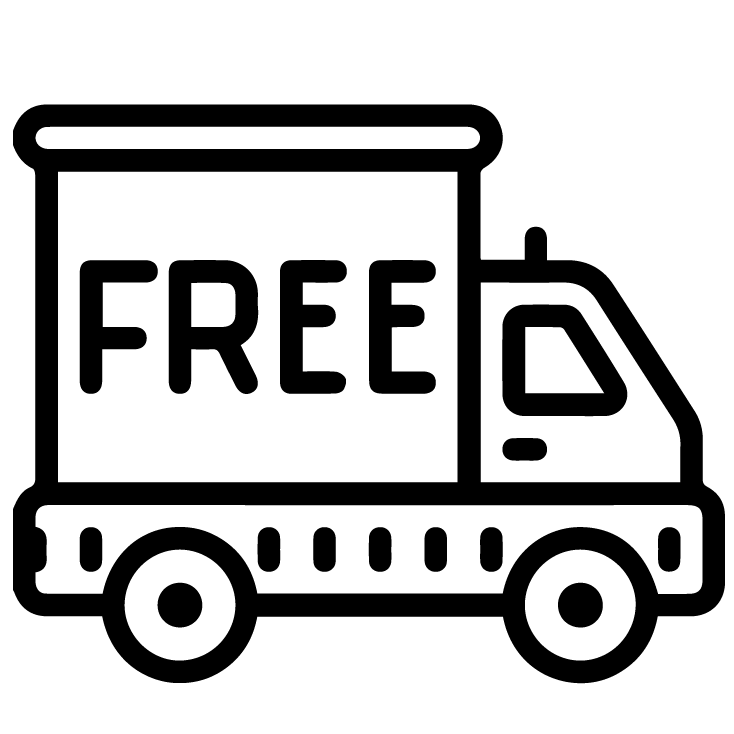 FREE SHIPPING ONORDERS OVER $49.99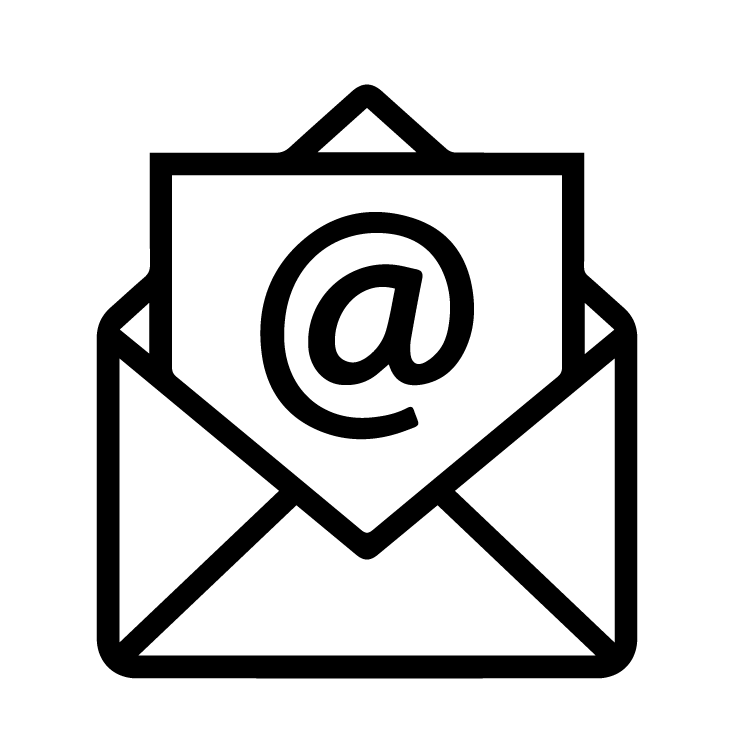 SUBSCRIBEFOR 10% OFF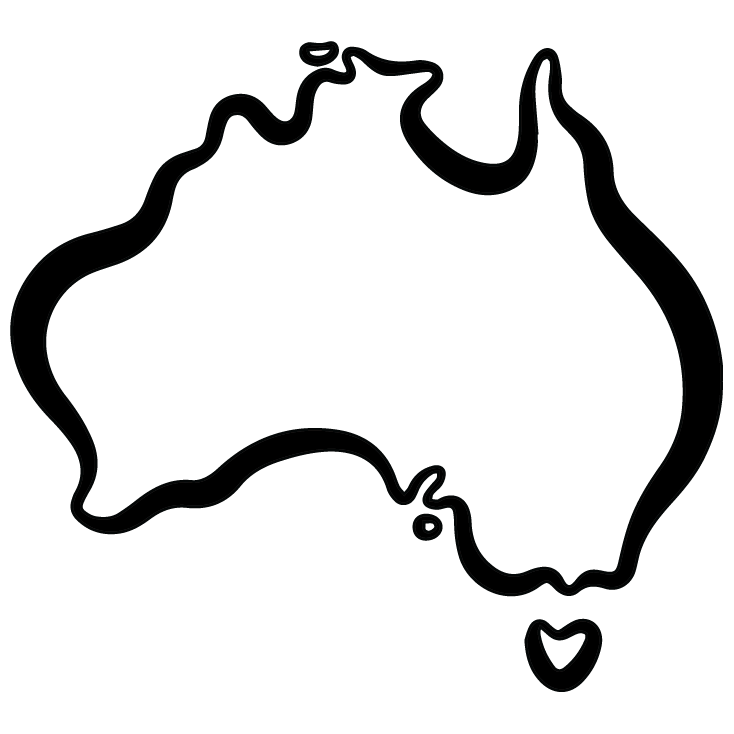 AUSTRALIAN OWNED & MADE