NS8 Natural Skin Therapy
Foot Care that works with the skin, not just on it.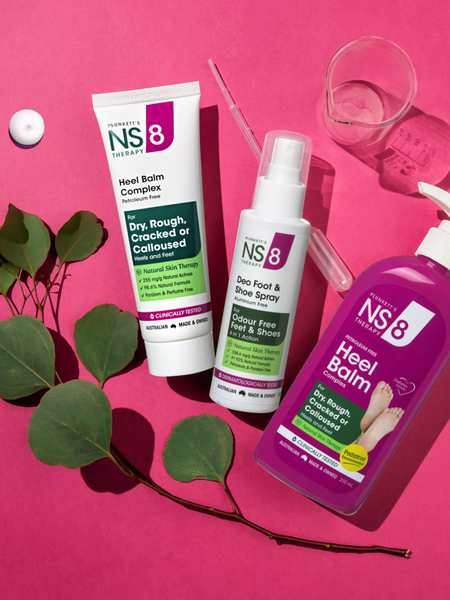 Plunkett's NS8 Foot Care
A Range of Heel Balms & Deo Spray for healthy feet and heels. The All-In-One Heel Balm Restores Dry, Rough, Cracked, Heels & Feet. The Aluminium Free Deo Spray for Odour Free Feet & Shoes.
Natural Active Ingredients 
Podiatrist Recommended
Fast Acting

NS (Natural Skin) Therapy is where science meets nature. NS8 Foot Care formulations, much like the rest of NS ranges are focused on organic and naturally derived ingredients fortified by science-led development and backed by a podiatrist-recommended guarantee. Our goal is to increase your foot's natural moisture while intensely moisturising, gently exfoliating, and fixing your cracked heels from the ground up. Our products are pH-balanced and Australian-made without petrochemicals, soaps, sulphated surfactants, or harmful ingredients.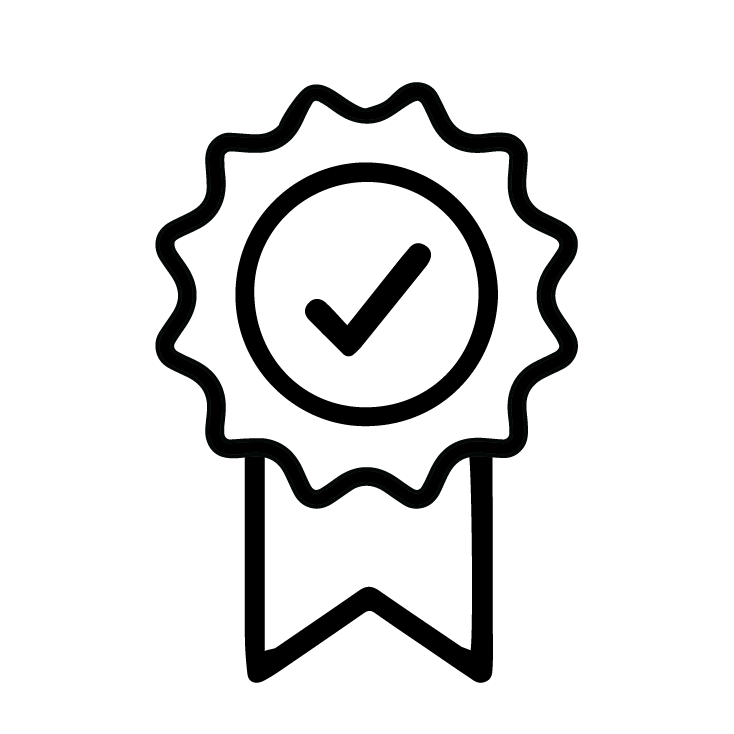 100% MONEY BACK GUARANTEE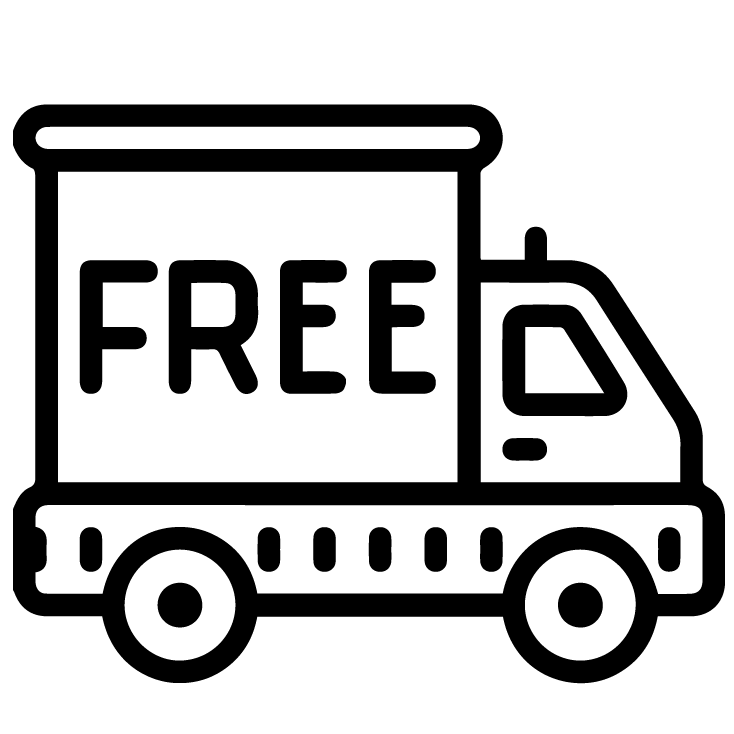 FREE SHIPPING ONORDERS OVER $49.99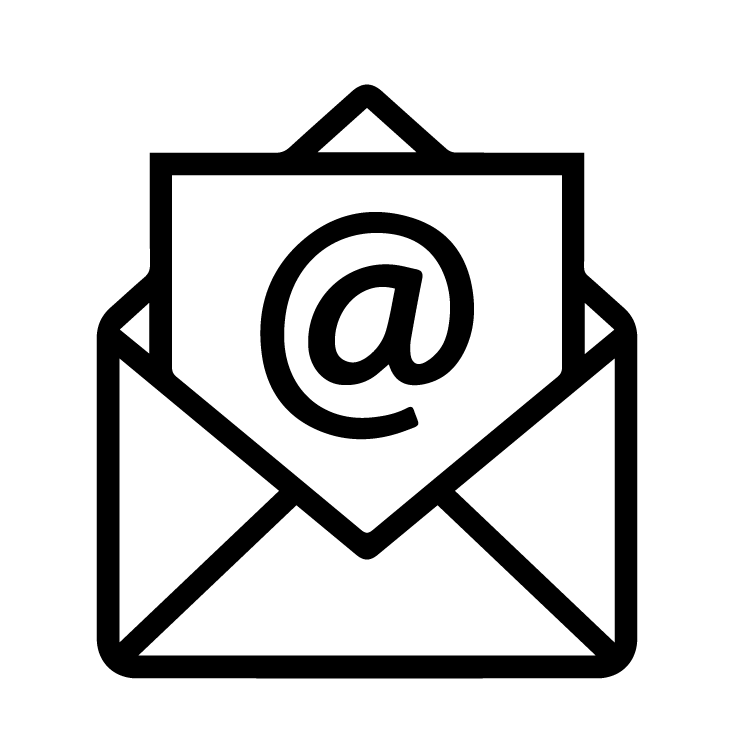 SUBSCRIBEFOR 10% OFF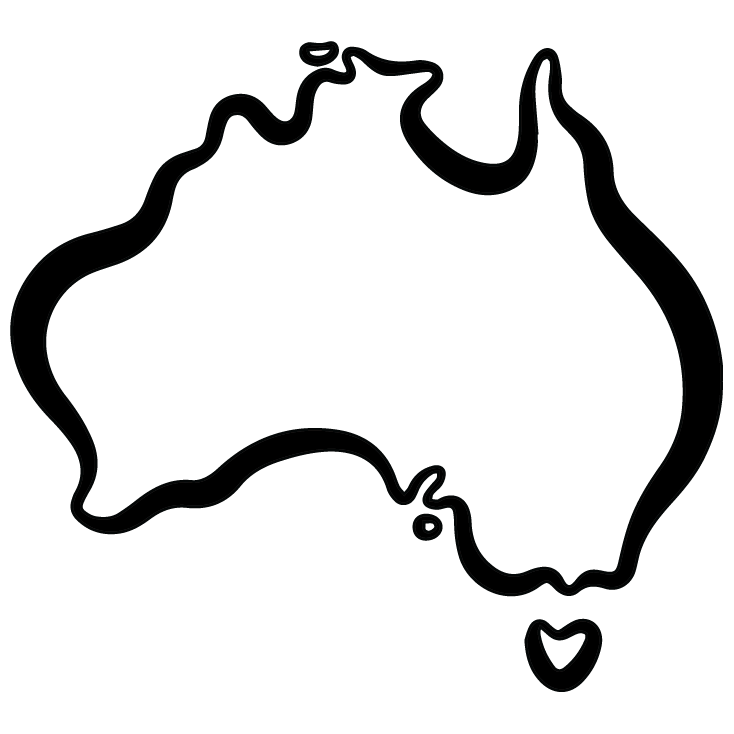 AUSTRALIAN OWNED & MADE