NS21 for Ezcema Prone Skin
Natural Skin Therapy for sensitive, irritated skin

Skin Repair Creams for Dermatitis & Eczema
Clinically Tested for Eczema
Cortisone/Steroid Free
Natural Active Ingredients
Petroleum & Perfume Free

NS (Natural Skin) Therapy is where science meets nature. NS21 Skincare range has gained a cult following in Australia due to its ability to calm, soothe and treat skin prone to Eczema, Psoriasis and Dermatitis. The NS21 range contains a high concentration of natural active ingredients that help relieve itchy skin and strengthen the skin's natural protective barrier, all WITHOUT CORTISONE.
Our goal is to increase your skin's natural moisture while supporting and reinforcing your barrier function and speeding up the body's restoration process. Our products are pH-balanced and Australian-made without petrochemicals, soaps, sulphated surfactants, or harmful ingredients.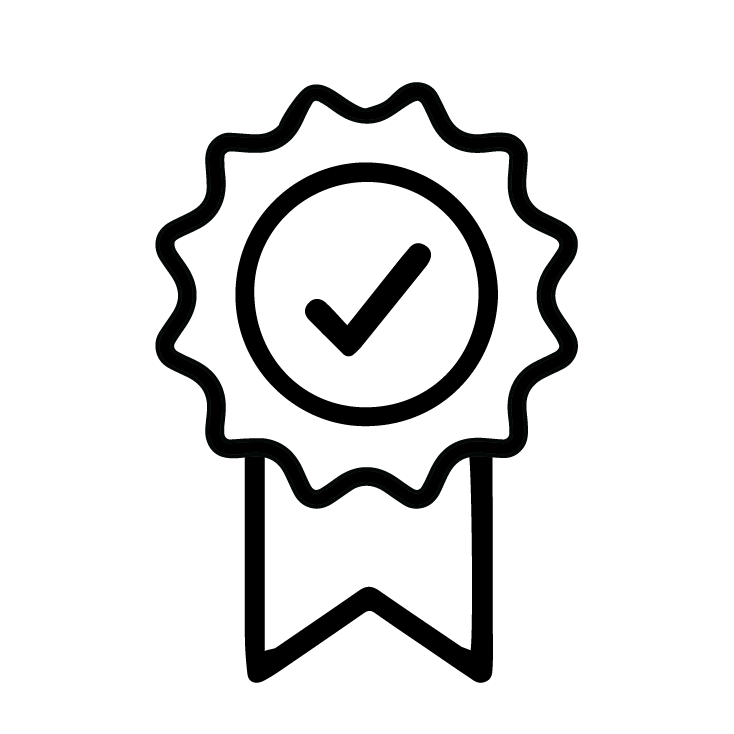 100% MONEY BACK GUARANTEE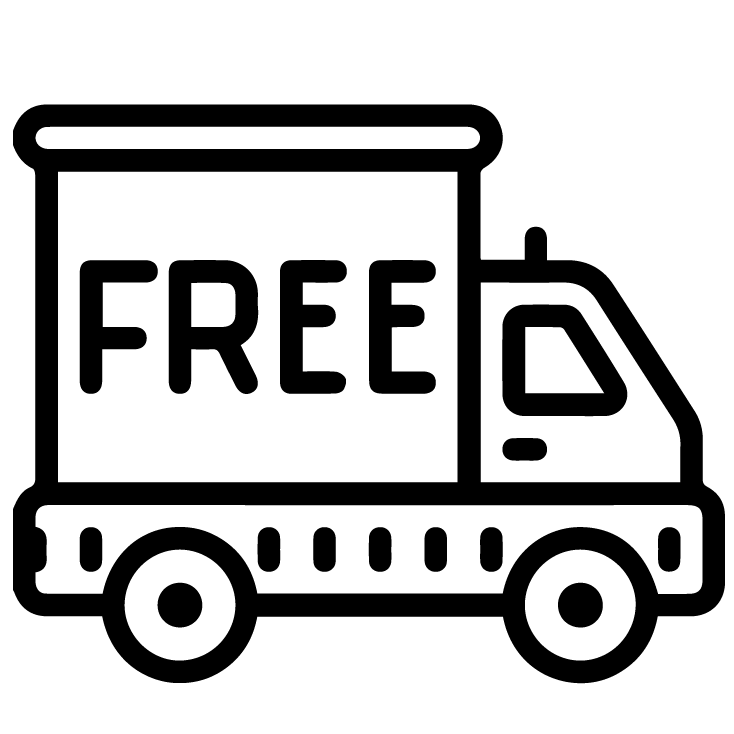 FREE SHIPPING ONORDERS OVER $49.99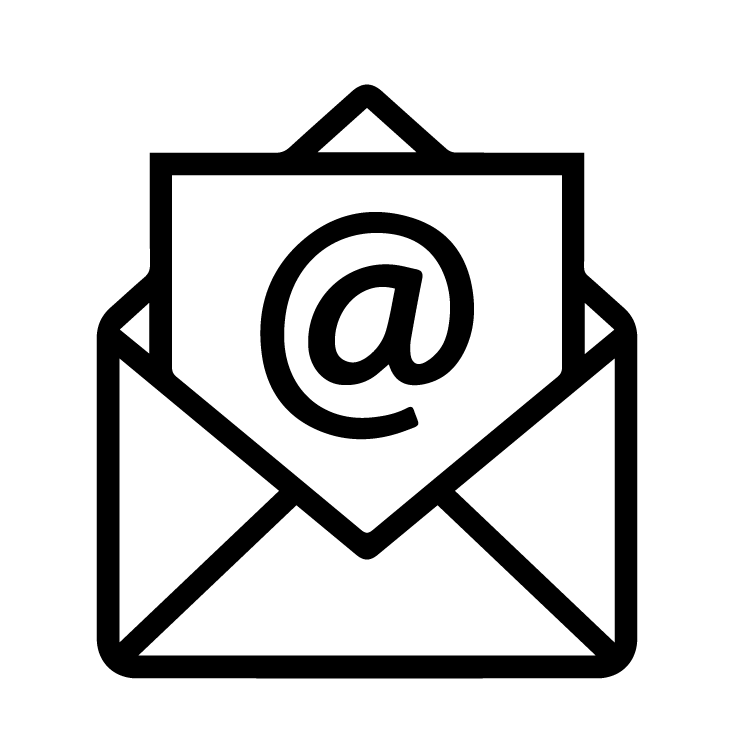 SUBSCRIBEFOR 10% OFF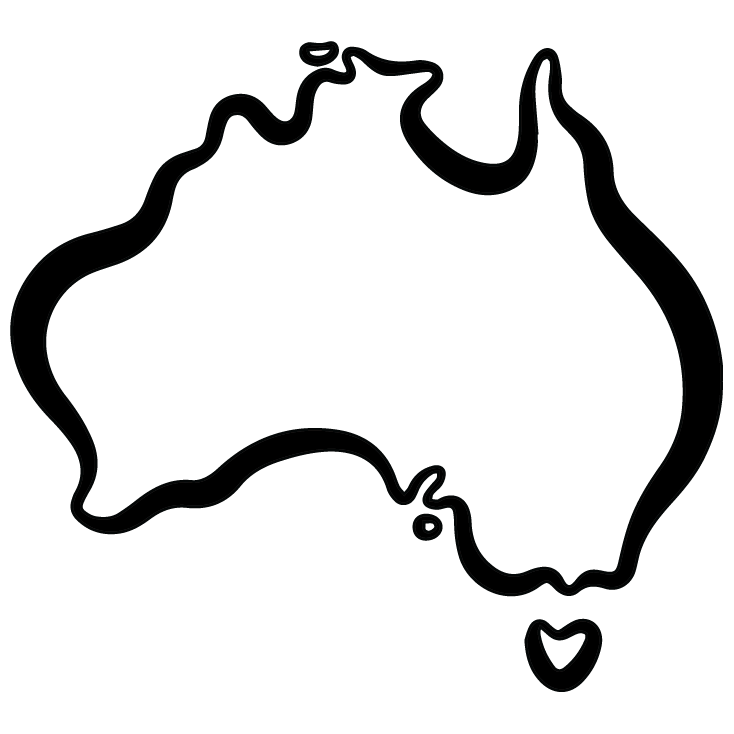 AUSTRALIAN OWNED & MADE