John Plunkett's SuperEven
Reduce dark spots, improve tone & texture with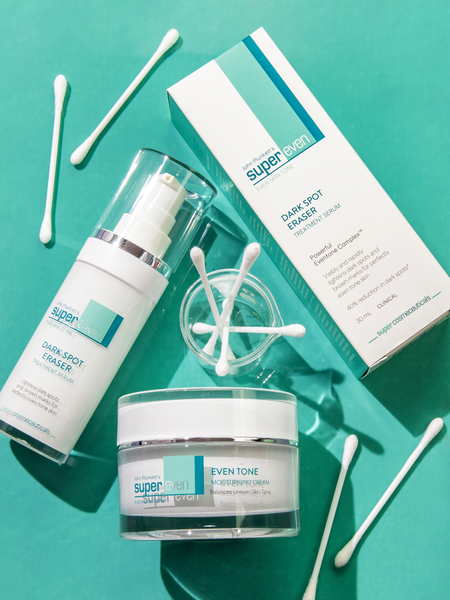 Learn More About SuperEven
Improves Skin Tone & Texture
Reduces Redness & Refines Pores
Firms and hydrates

John Plunkett's SuperEven skincare range uses ingredients like our powerful Even tone Complex ™, Complexion Biotimiser Tone Corrector, Retinol and Salicylic Acid all of which are specifically formulated and designed to deliver and nurture a perfectly even skin tone.
Learn More About SuperEven
Often referred to as hyper-pigmentation, an uneven skin tone is a common complaint among Australians, and while pigmentation does cause  unevenness, there are other factors that can cause irregularities in skin tone too. Hyper-pigmentation or excess, unwanted pigmentation is often caused by skin damage, or UV damage as a result of overexposure to the sun. It is often patchy, covering quite small areas of the face or can be widespread across larger areas. Skin tone can also appear to be uneven due to texture and colour.  Redness can be caused by inflammation, injury to the skin or various skin conditions like rosacea.  The over production of oil, enlarged pores or dry patches affect the skins texture too.The SuperEven range has been created to visibly and rapidly lighten dark marks, improve skin texture, reduce redness and firm skin by stimulating the production of collagen and elastin for a healthier clearer complexion.
Dark Spots
Dark spots or brown blemishes are caused by the production of excess melanin (the pigment that gives skin its natural colour), which builds up on the surface of the skin as result of sun damage, skin trauma or hormonal irregularities.

In order to remove these dead skin cells exfoliation is important as is the use of ingredients which inhibit the production of excess melanin. 

Texture
A rough or bumpy skin texture can be the result of many things; age, genetics, enlarged pores, or an irregular skincare routine. Not much that we can do about genetics, however, as we age dead skin cells accumulate due to our skin turnover slowing down which results in a dry, rough complexion.  This means that your other skincare or foundation cannot be applied evenly. It also affects the way that light is reflects off your skin. In order to smooth the skin, it is important to remove these dead skin cells, minimize pores and reduce fine lines and the best way to do this is through regular exfoliation.

Redness
Facial redness is often caused by inflammation. For acne related redness it is important to exfoliate the skin and unclog pores.  It is essential to keep the skin well hydrated and prevent it from drying out, which could cause more redness.

For dry skin related redness, which can become damaged, it is again important to exfoliate and remove the dead skin cells, and to keep the skin well hydrated which will improve the skin's barrier function.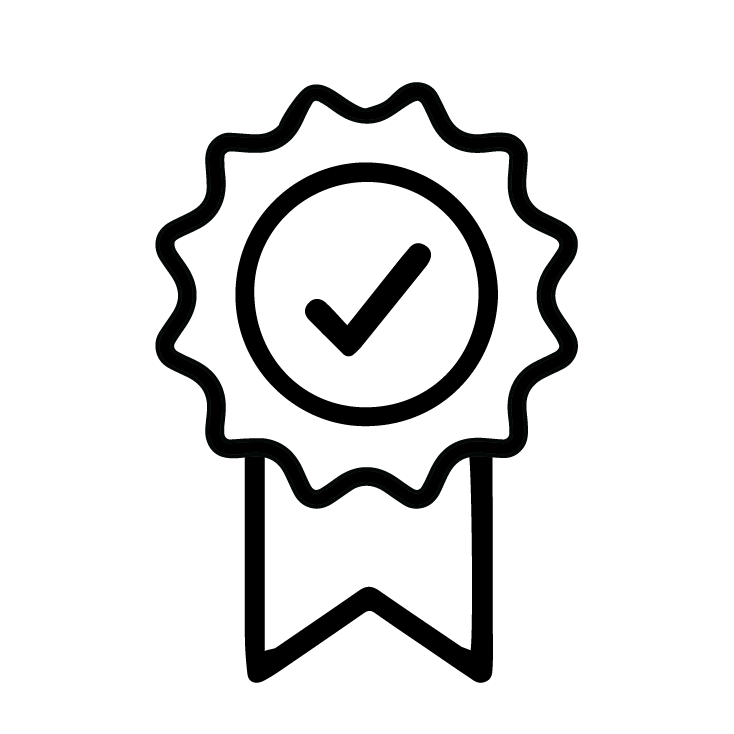 100% MONEY BACK GUARANTEE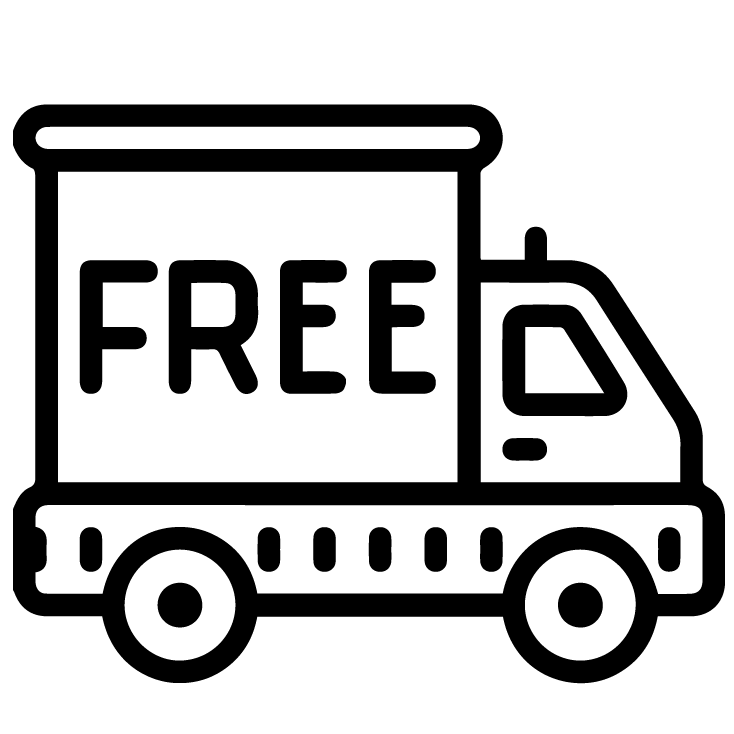 FREE SHIPPING ONORDERS OVER $49.99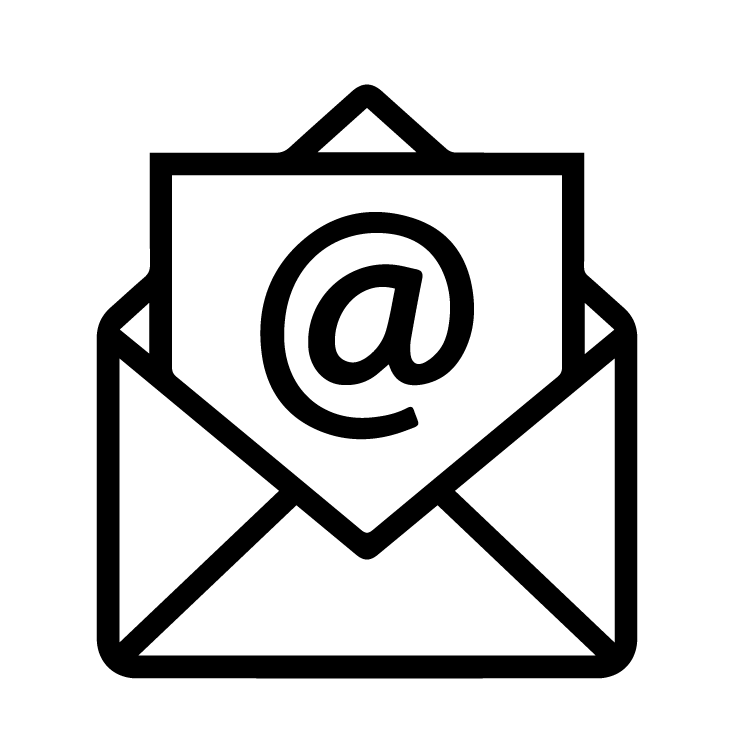 SUBSCRIBEFOR 10% OFF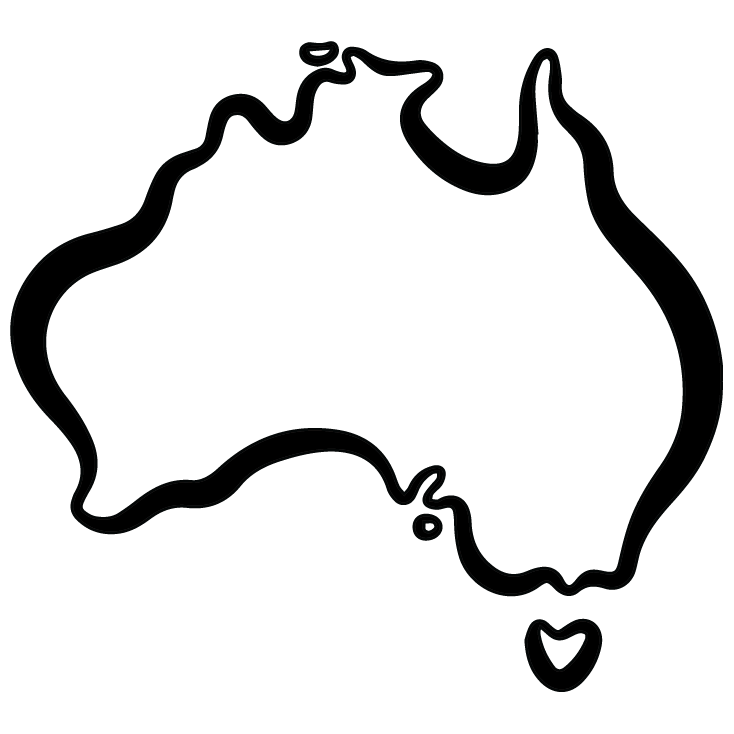 AUSTRALIAN MADE & OWNED