Dry, Sensitive or Problem Skin?
Plunkett's NS is your Natural Skin Therapy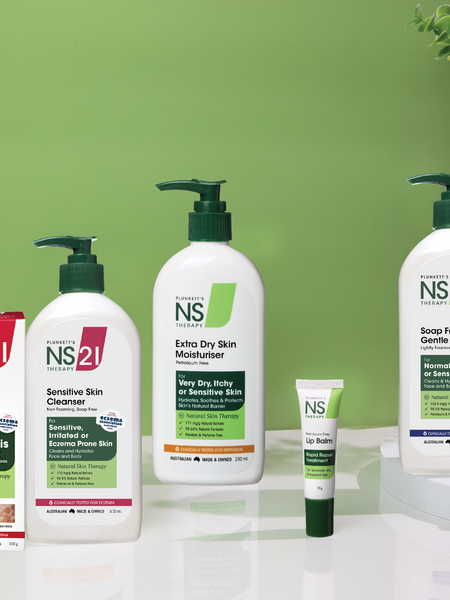 Plunkett's ns Natural Skin Therapy

NS is a natural skin care range formulated for dry, sensitive skin. These products clean and moisturise and are perfect for people with a variety of skin conditions, from dry and sensitive to extra dry, very sensitive and irritated skin. Rich with carefully selected natural and organic ingredients which increase the skin's natural moisture and help fortify the skin's natural barrier function to leave it soft and soothed. They contain no petro-chemicals or other potentially irritating and harmful ingredients. All NS products are pH balanced and do not contain soap or sulphated surfactants which can irritate sensitive and dry skin. A range designed to deliver natural skin therapy, the NS collection will restore and maintain naturally healthy skin.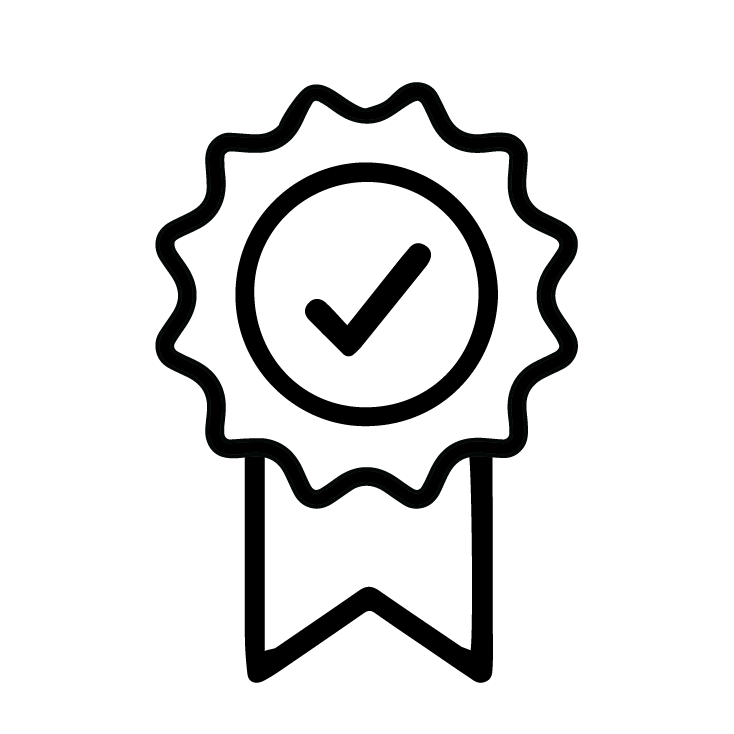 100% MONEY BACK GUARANTEE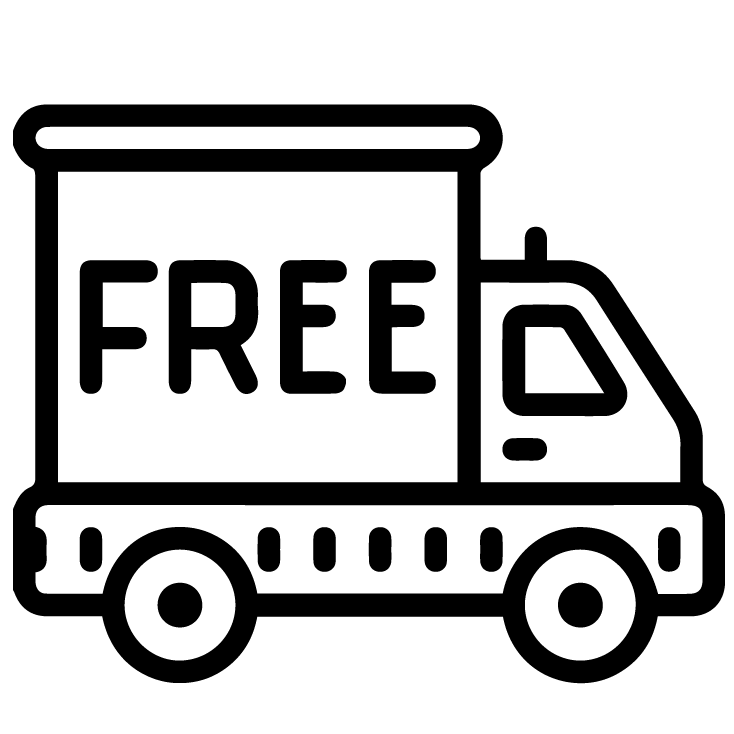 FREE SHIPPING ONORDERS OVER $49.99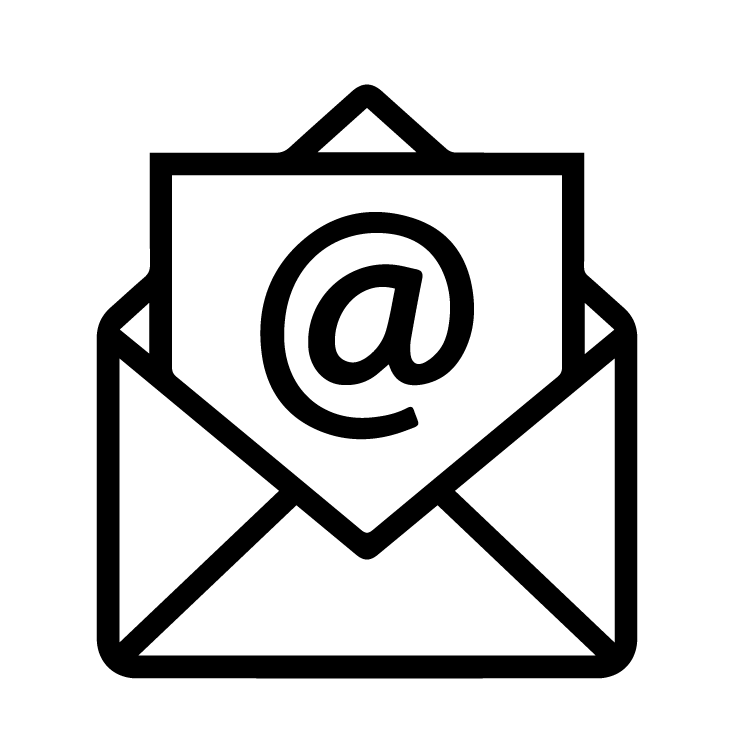 SUBSCRIBEFOR 10% OFF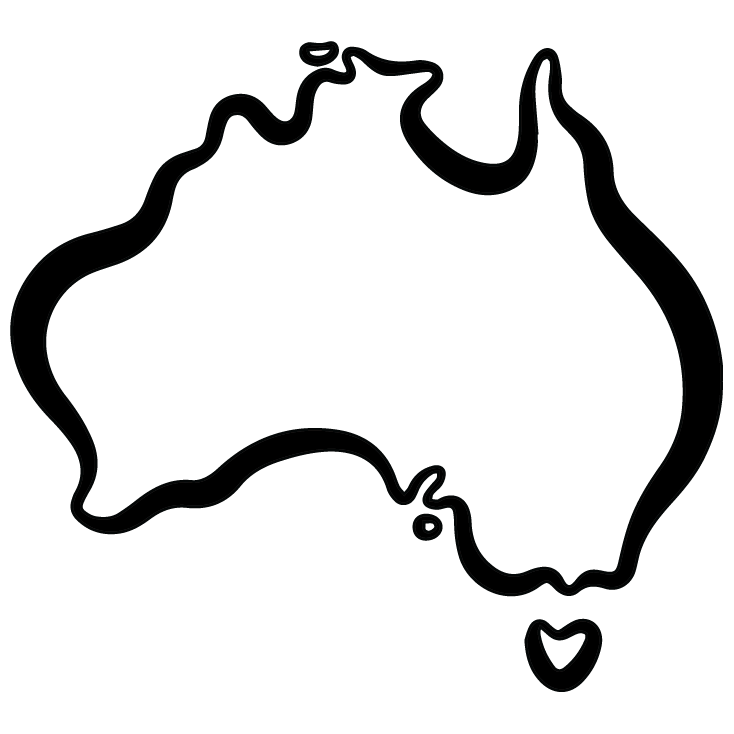 AUSTRALIAN OWNED & MADE