Product Info

How to Use

Ingredients

FAQ's

Reviews
Product Info
Dry Skin Relief Vitamin E Premium Sorbolene Cream contains Vitamin E, well known for its nourishing, protecting and skin restoring benefits. It also contains natural, plant derived Glycerin (10%) which attracts and retains water, replenishing moisture levels and increasing the skin's elasticity. Leaves skin feeling soft and smooth.

This emollient-rich formula contains no soap or surfactants, including SLS/SLES. It can also be used as a gentle, non-foaming cleanser for face and body, which does not sting the eyes. Leaves skin feeling clean and soft.

SPECIAL FEATURES
• One of the last remaining Pharmaceutical grade sorbolenes (Pharmacy Formula).
• Based on APF (Australian Pharmaceutical Formula) standard.
• Highest quality sorbolene formulation.
• No-tear, no-sting formula.
• pH balanced.
• Fragrance-free for sensitive skin.
• Dermatologically tested.
• 100% money back guarantee.
• Australian Made and Owned.

FREE FROM:
• Lanolin
• SLS/SLES
• Soap
• Colours
• Fragrances

BENEFITS
• Non greasy and absorbs quickly
• Low irritation potential due to highest standard of purity and best formulation practice
• Moisturises the skin
• Relieves dry, itchy skin
• Protects the skin's barrier
• Can be used as an effective soap-free cleansing wash
• Can also be used as an effective shaving cream
• No fragrance or colour for sensitive skin

OUTCOME
• Moisturises skin
• Dryness addressed like no other Sorbolene cream
• Helps relieve itchiness
• Helps reinforce the skin's protective barrier
• Leaves skin feeling soft and smooth

Natural plant-derived Glycerin replenishes moisture levels for softer, smoother skin
Vitamin E nourishes protects and restores skin leaving it feeling soft and smooth.

RECOMMENDED FOR
• Dry, itchy or sensitive skin
• Skin prone to Eczema, Dermatitis or Psoriasis

SUITABLE FOR
• For face, body and hands
• All skin types
• All ages including infants and the elderly
How to Use
MOISTURISER:
Apply daily in the morning and evening or as often as required. For best results apply soon after bathing or showering.

SOAP-FREE WASH:
Gently massage into wet skin, rinse off and pat dry. For external use only.

Store below 30°C.
Always read the label. Use only as directed.
Discontinue use if irritation occurs. If symptoms persist, please see your healthcare professional. Avoid the eye area.
Ingredients
Purified Water, Vegetable Glycerin, Liquid Paraffin, White Soft Paraffin, Cetyl Stearyl Alcohol, Cetamacrogol, Phenoxyethanol, Alpha-Tocopherol Acetate (Vitamin E), Methyl & Propyl Hydroxybenzoate, Grapefruit Seed Extract, Carbomer.

FREE FROM:
• Lanolin
• SLS/SLES
• Soap
• Colours
• Fragrances
FAQs
Reviews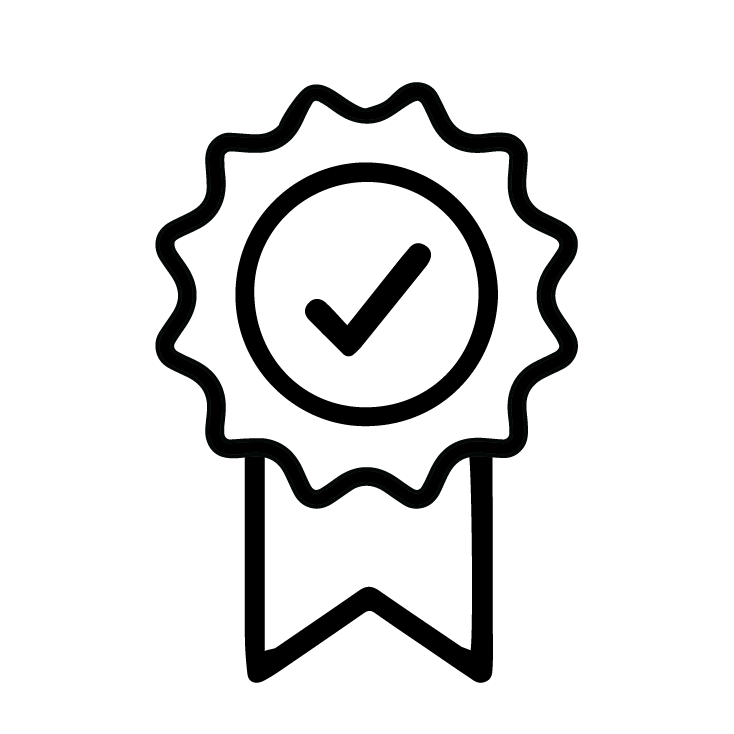 100% MONEY BACK GUARANTEE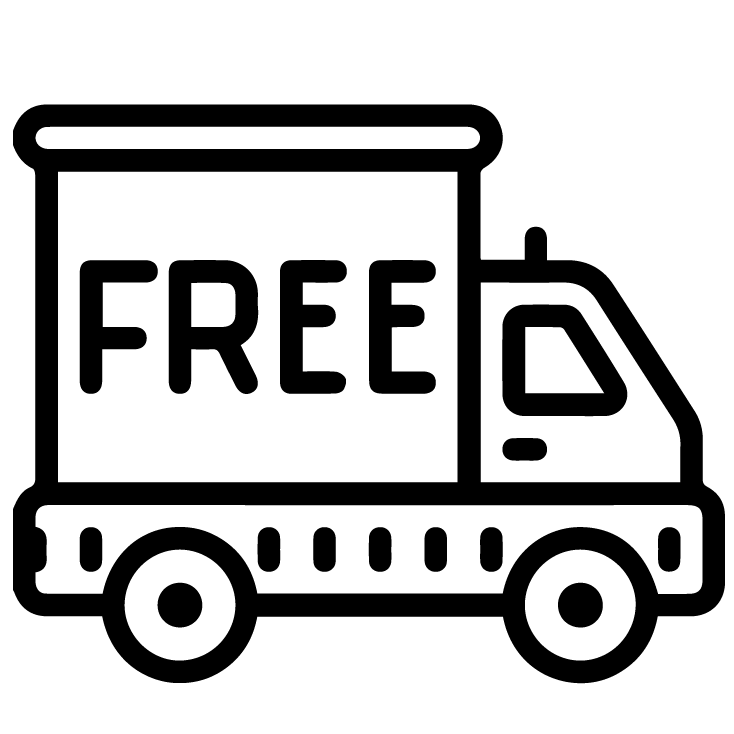 FREE SHIPPING ONORDERS OVER $49.99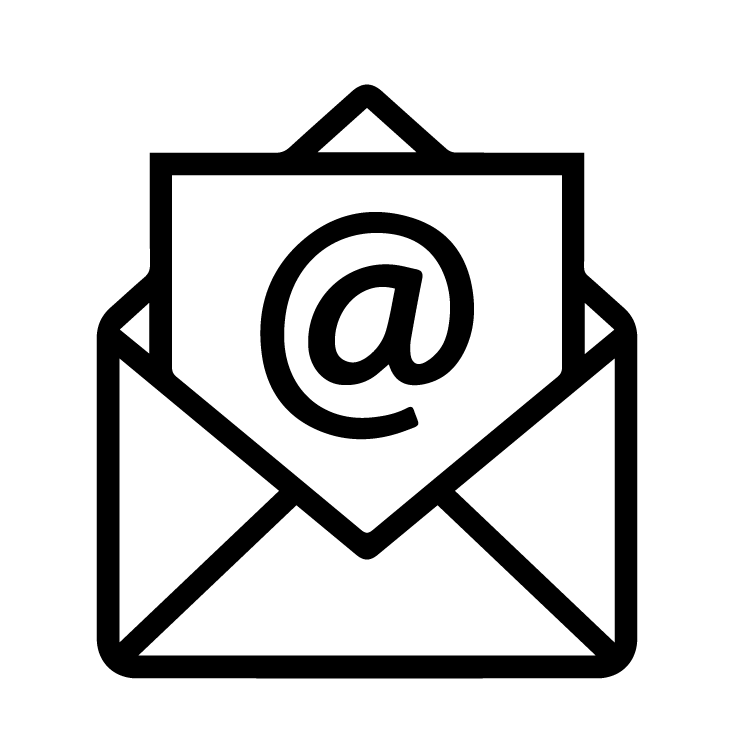 SUBSCRIBEFOR 10% OFF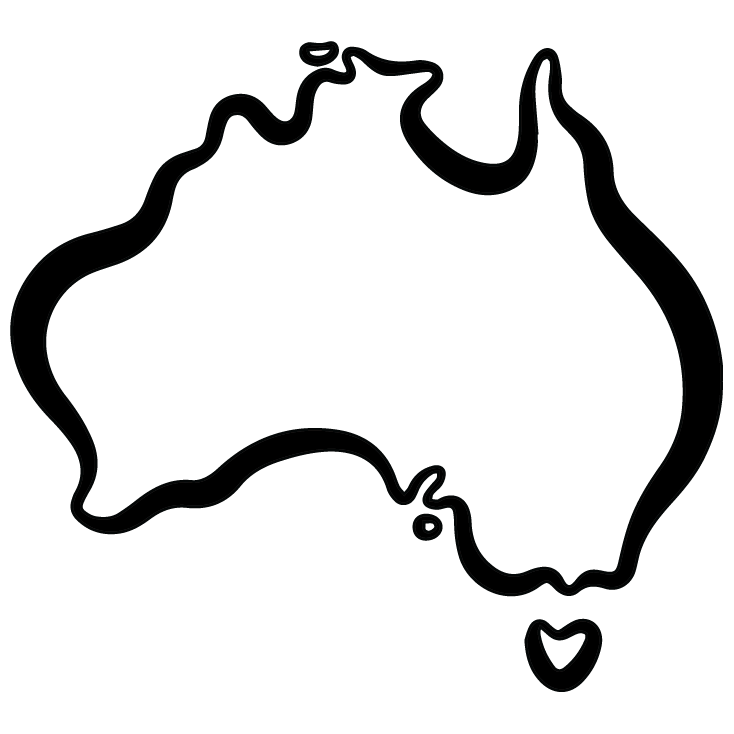 AUSTRALIAN OWNED & MADE