Product Info

How to Use

Ingredients

FAQ's

Reviews
Product Info
Epicyn helps heal damaged skin while protecting against bacteria and improving scar appearance.
Epicyn acts to reduce new and existing scares by moisturising, reducing pain and itching, Epicyn improves all aspects of scar healing and reduces new and existing hypertrophic and keloid scars. Epicyn forms a protective barrier agaisnt physical, chemical and microbial invasion.
Epicyn is pH neutral, clear and odourless. It air-dries quickly with no need for covering or dressing on scars.
Epicyn has been shown in a double-blinded randomised controlled trial vs. silicone only gel to improve scar management outcomes including vascularity (blood supply), pliability(skin flexibility), scar height, pain and itch. Gold et al 2017
How to Use
For best results apply 3 times daily. Cover the affected area with a thin layer of Epicyn and rub in until evenly distributed. Shake well before use.
Epicyn is suitable for:
* Surgical scars
* Superficial burns
* Trauma and skin injuries
* Radiation
* Compromised skin following dermabrasion, peels and laser treatments
* All skin types and ages
* New and existing scars
Store at room temperature. Use within 60 days of opening.
Use only as directed. If symptoms persist see your healthcare professional. Do not use if tamper-evident seal is broken. For external use only, not for injection. Avoid direct contact with eyes, mucous membranes and third degree burns. Do not use if sensitive to any components of Epicyn. Do not use Epicyn in combination with other topical products without the advice of a healthcare professional. Keep out of reach and sight of children.
ALWAYS READ THE LABEL AND FOLLOW THE DIRECTIONS FOR USE
Ingredients
Active Ingredients:
Silicone
Electrolysed Water
Sodium Hypochlorite
Hypochlorous Acid
Electroysed water, polydimethylsiloxane, sodium magnesium fluorosilicate, sodium phosphate, sodium sulfate, sodium chloride, Ancilliary substances: sodium hypochlorite and hypochlorous acid
FAQs
Reviews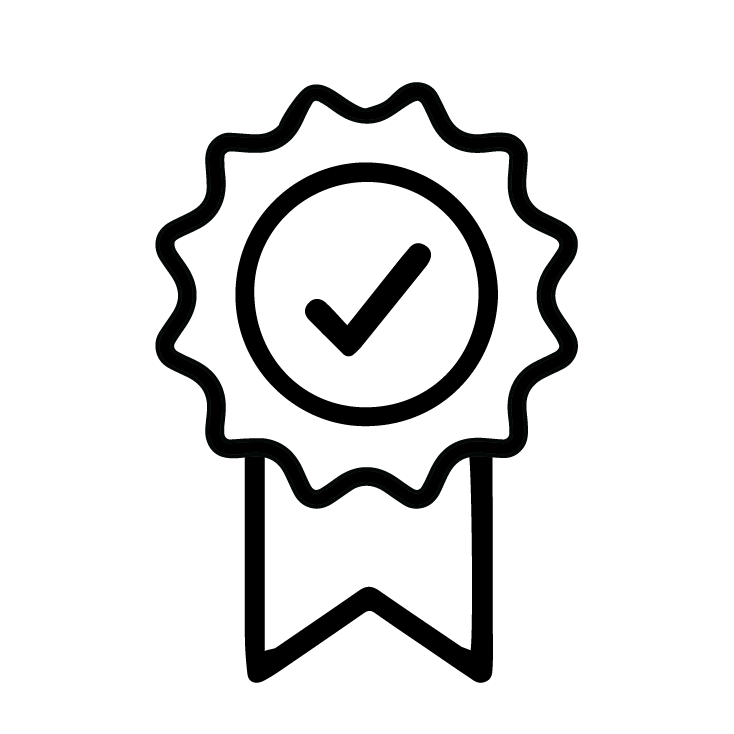 100% MONEY BACK GUARANTEE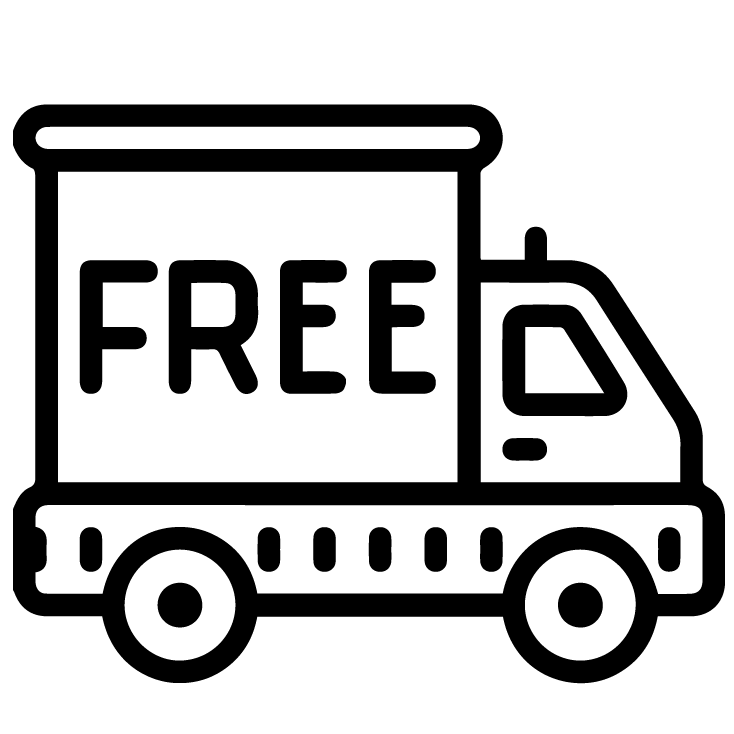 FREE SHIPPING ONORDERS OVER $49.99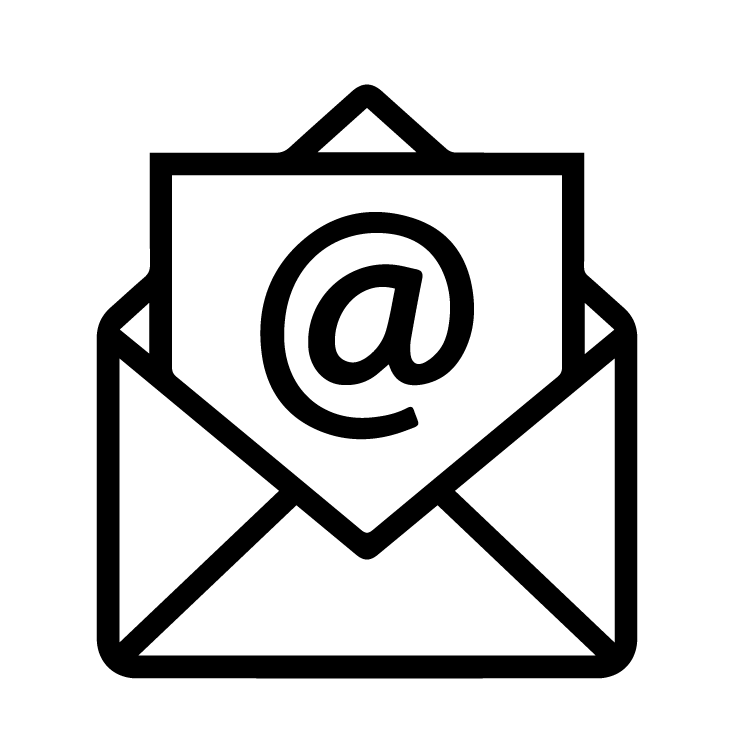 SUBSCRIBEFOR 10% OFF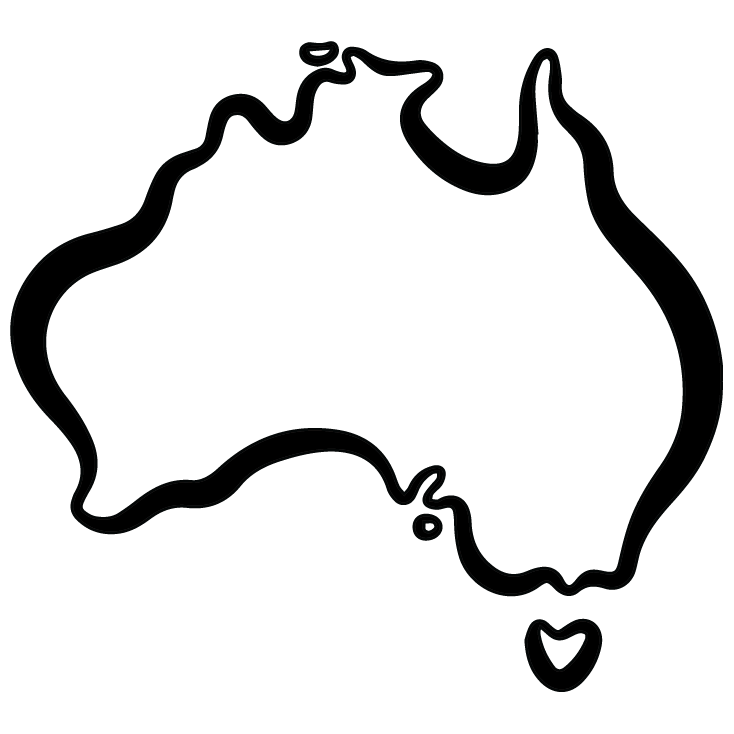 AUSTRALIAN OWNED & MADE