Product Info

How to Use

Ingredients

FAQ's

Reviews
Product Info
NS 8 Deo Foot and Shoe Spray provides fast, effective and guaranteed relief for smelly shoes and foot odour. It has a unique 4-way action that fights odour causing bacteria, deodorises, refresh tired, smelly feet and provides maximum dry foot protection.

UNIQUE 4-in-1 ACTION FORMULA
• Fights odour-causing bacteria
• Deodorises smelly feet, sneakers and sports shoes
• Refreshes tired, smelly feet
• Provides maximum dry foot protection

BENEFITS
• Non-Aerosol - a little goes a long way
• Fine Mist Spray - won't leave shoes and feet wet
• Fast Acting - immediately removes odour
• No Slipping in Shoes - fast drying
• Podiatrist Recommended
• Diabetes Friendly
• Feel the difference in 1 Day
• 100% Money Back Guarantee

NATURALLY ACTIVE INGREDIENTS
• Sugar Cane Alcohol: Alcohol is an antiseptic and is used to sterilise the skin and destroy bacteria present
• Witch Hazel: Strong antioxidant and astringent that closes pores and reduces perspiration and sebum secretions
• Zinc Complex: Absorbs the bacteria and chemicals produced by the body which cause odours. It also contains a high concentration of the essential amino acid Lysine which when used in combination with Zinc, neutralises the effects of excess perspiration.
• Thyme, Sage, Rosemary: These all have natural antiperspirant and deodorant properties
• Glycerin & Allantoin: Provide light moisturisation and soothe the skin.
• Tea Tree Oil: Neutralises odours and prevents odour formation.

DIABETES FRIENDLY FOOTCARE
People with diabetes often experience less sensation in their feet and legs. It is vital to prevent injury and treat injuries promptly to avoid complications.
• Check your feet regularly
• Don't walk barefoot
• Wear shoes that fit well and don't rub
• Wash your feet daily and dry between toes
• Moisturise your feet and legs daily
• Don't apply cream between toes
• Never use physical abrasion on your feet and heels

FREE FROM:
• No Petroleum or Petrochemicals
• No Paraffin
• No Propylene Glycol
• No Aluminium
• No Lanolin
• No Parabens
• No Colour
• Not Tested on Animals
• Vegan Friendly

RECOMMENDED FOR
• Smelly Feet
• Shoes and Sneakers
• Gym Bags, Boxing Gloves, Sports Helmets, Gym Lockers and more
• Use around the house

All skin types
How to Use
Spray liberally into footwear to fight the odour causing bacteria
Spray the feet to stop the odour and give maximum dry protection
Allow both to dry thoroughly
Use twice a day for one to two weeks then only as required to keep your feet and footwear dry and odour free.
Store below 30°C.
For external use only.
Discontinue use if irritation occurs.
Always read the label.
Use only as directed.
If symptoms persist, please see your healthcare professional.
Keep out of reach of children.
Flammable liquid, do not spray near flame.
Ingredients
Alcohol*, Purified Water*, Witch Hazel*, Zinc Complex*, Glycerin*, Thyme*, Sage*, Rosemary*, Allantoin*, Triethyl-Citrate, Polysorbate, Phenoxyethanol, Potassium Sorbate, EDTA, Fragrance, Tea Tree Oil*
* Naturally derived, organic or synthesised natural ingredients
FAQs
No, it is a non-aerosol spray, better for the environment and more economical as you get more spays per bottle with a higher concentration of active ingredients per spray.
It is aluminum-free and a non-aerosol spray. It is a natural alternative using naturally derived, organic or synthesised natural ingredients to destroy odour causing bacteria and provide maximum dry foot protection. Unlike most other foot spray products, it can also be used on both feet and shoes.
Yes – it has an ultra-low irritation potential; however, some people can be allergic to even the most gentle, natural ingredients.
Yes, it contains alcohol, derived from sugar cane, so do not spray near a flame.
Reviews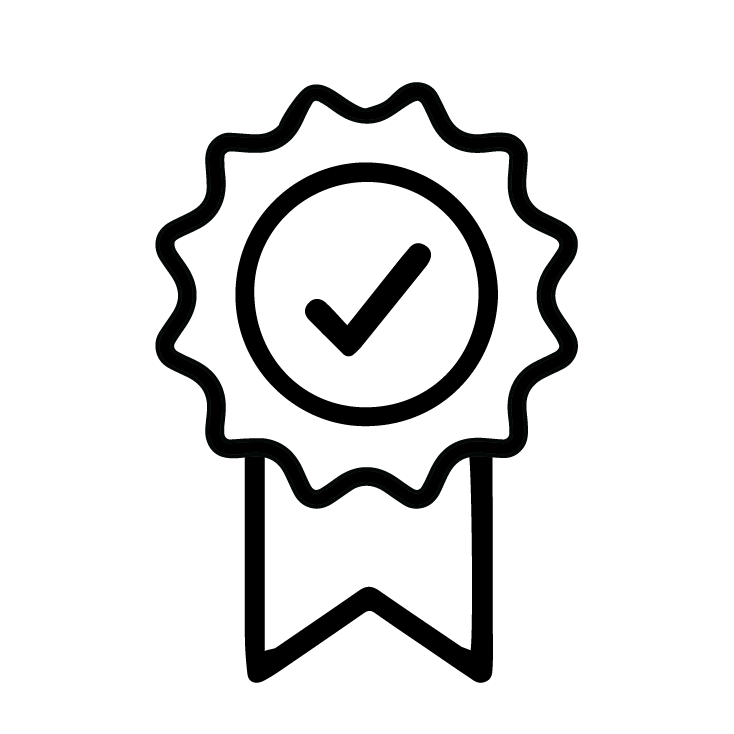 100% MONEY BACK GUARANTEE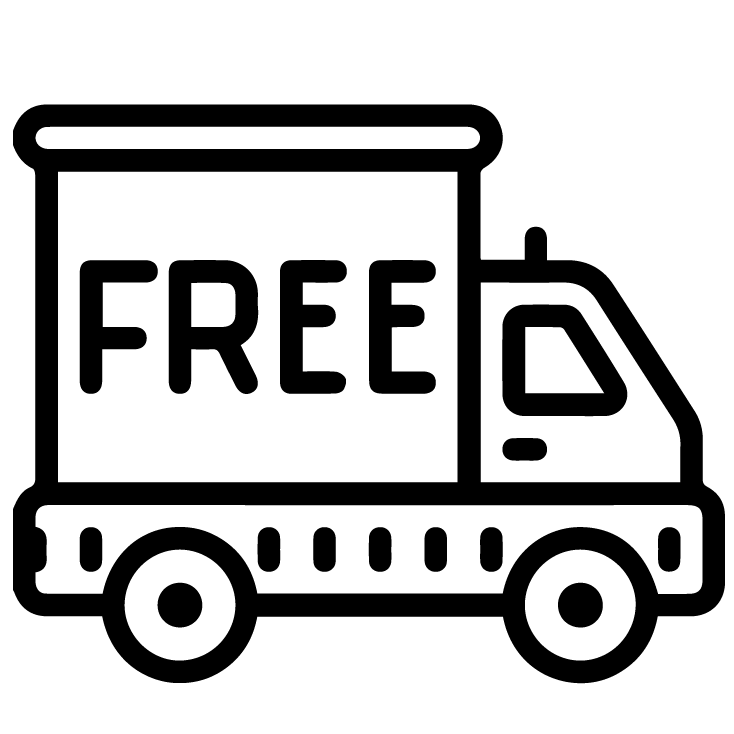 FREE SHIPPING ONORDERS OVER $49.99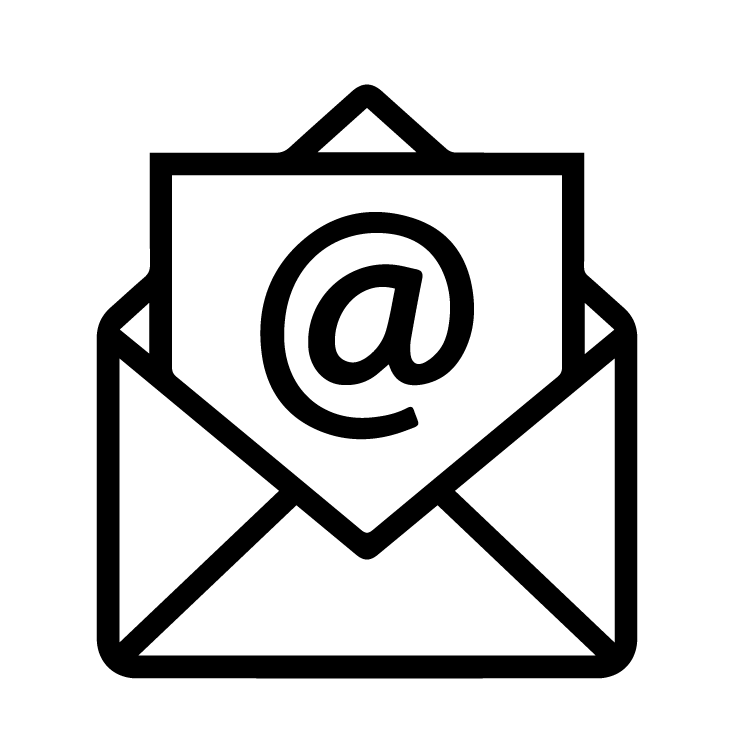 SUBSCRIBEFOR 10% OFF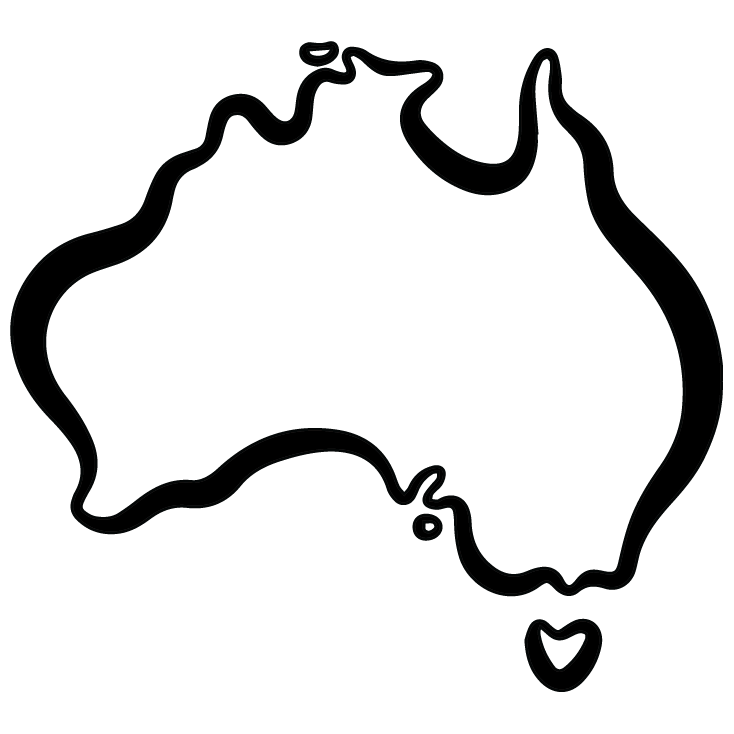 AUSTRALIAN OWNED & MADE