Product Info

How to Use

Ingredients

FAQ's

Reviews
Product Info
RESULTS
• 40% reduction in dark spots*
• 88% overall skin lightening
• 90% reduced dryness and roughness
Powerful Even tone Complex™ visibly and rapidly lightens dark spots and brown marks on face, neck & décolletage. Redness is reduced by soothing and reducing inflammation. This Serum also firms the skin by stimulating and protecting collagen and elastin and improves skin texture as well as reducing roughness, enlarged pores and dryness and for clearer, brighter, perfectly even toned skin in just 4 weeks.
THIS SUPER SERUM REDUCES DARK SPOTS, REDNESS AND EVENS SKIN TONE
• Evens skin tone by lightening dark spots without affecting surrounding skin, while also exfoliating discoloured surface skin cells.
• Reduces redness in skin tone by soothing and reducing inflammation.
• Firms skin by stimulating and protecting collagen and elastin.
• Improves skin texture by refining pores
• Reduces rough and dry skin
RESULTS
Clearer, healthier and smoother skin in 4 weeks, perfectly even skin tone and younger looking skin after 8 weeks.
• Skin is instantly hydrated, feels refreshed and revived
• Dark spots are visibly lighter
• Skin tone is lighter and brighter
• Redness and inflammation is reduced
• Multiple signs of ageing are reduced – lines, wrinkles and firmness
• Reduces blackheads, blemishes and pores
• Skin looks and feels healthier and more even toned
* Clinical study, 18 subjects, 4 weeks
SYNOVEA HR
Innovative skin lightener that reduces the appearance of dark spots. Works at multiple levels to inhibit melanin activity deep in the skin. Protects skin against oxidative and sun damage. Also helps preserve collagen and reduce roughness and dryness.
NIACINAMIDE GLUCOSAMINE
Potent combination of actives regulates production of melanin, reducing the appearance of brown marks. Soothes and reduces redness for more even skin tone.
SALICYLIC ACID
Beta Hydroxy Acid (BHA) that gently exfoliates surface skin cells and discolouration to reveal fresh, smooth skin. Also improves barrier function and collagen production and acts as an anti-inflammatory.
Suitable for dark marks, redness, enlarged pores, uneven skin texture, dry skin, fine lines and wrinkles
Specially formulated for uneven skin tone
Suitable for all skin types
Not tested on animals.
How to Use
For best results, use morning and night after cleansing.
Apply all over face, neck and décolletage as required.

Allow to absorb, then apply a SuperEven Eve Tone Moisturising Cream
Protect your skin with daily SPF skincare.
Store below 25° C
For external use only
Keep out of reach of children.
Ingredients
Water, Propylene Glycol, NIACINAMIDE, Methyl Gluceth-20, PEG-40 Hydrogenated Castor Oil, SYNOVEA HR (Hexylresorcinol), SALICYLIC ACID, Dimethicone, Guar Hydroxypropyltrimonium Chloride, GLUCOSAMINE (Acetyl Glucosamine), Citric Acid, Xantham Gum, Triethanolamine, Benzyl Alcohol, Dehydroacetic Acid, Tetra Sodium EDTA, Fragrance
FAQs
You should start every skincare routine with a gentle cleanser. Usually this is followed with a serum, then a moisturiser.
Collagen Lift Moisturiser is designed for normal to dry skin and is our premium day/night moisturiser. Super Wrinkle Cream is for dry or mature skin and is also a day/night moisturiser. SuperEven Even Tone is a Moisturising Cream that balances uneven skin tone by lightening the appearance of dark spots and redness for a more uniform, even skin tone.
SuperFade De Pigment Accelerator Serum is for mild pigmentation (irregular brown marks, usually in distinct areas) and can be used morning and night.
Dark Spot Eraser Serum is for uneven skin tone including dark spots and redness, but it also helps reduce other signs of ageing, and can be used morning and night.
Exfoliating Skin Brightener brightens dull skin, reduces patchy surface discolouration and refines pores and blackheads and is only used at night.
Facelift Treatment Serum is a night time serum that combines Retinol, Peptides & Hyaluronic Acid to plump skin, smooth lines & wrinkles, improve elasticity and firmness and unify skin tone & texture.
All John Plunkett serums are easy to add to your skincare routine and should be followed with a John Plunkett moisturiser.
Dark Spot Eraser can be used every day both morning and night.
We don't recommend using DSE inside the orbital bone. The skin is delicate in this area and only products formulated for use in this area should be used. As this area is thinner some of the product will automatically be absorbed from the cheeks into this area.
Reviews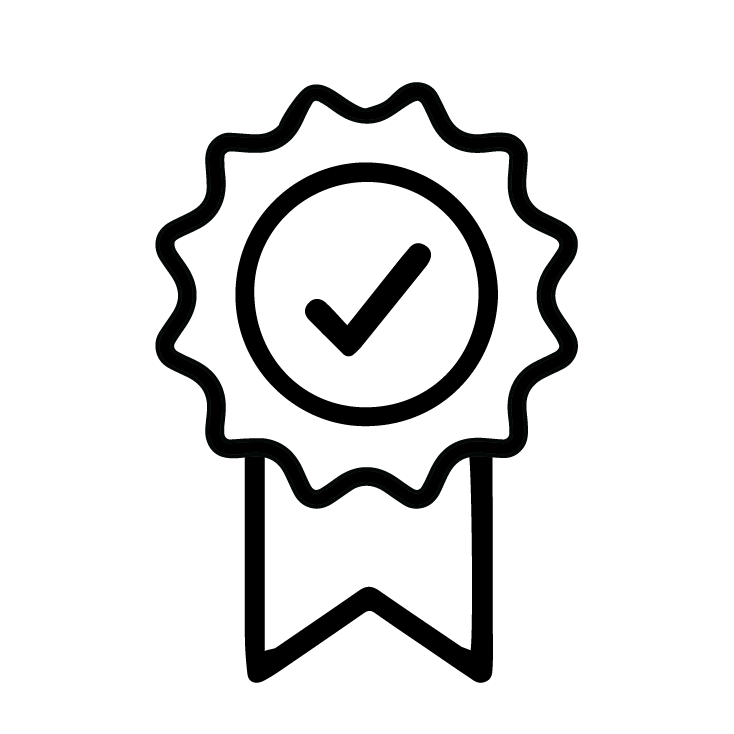 100% MONEY BACK GUARANTEE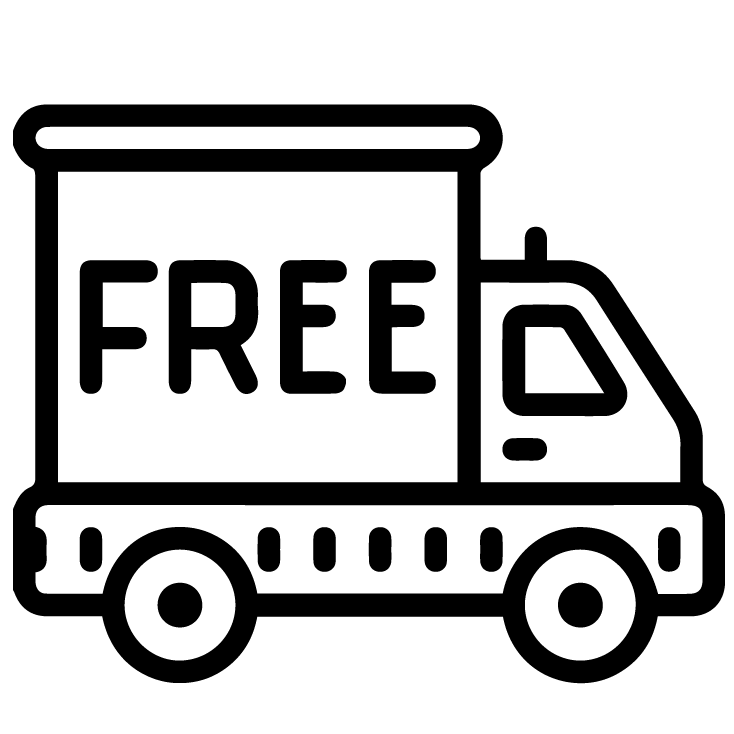 FREE SHIPPING ONORDERS OVER $49.99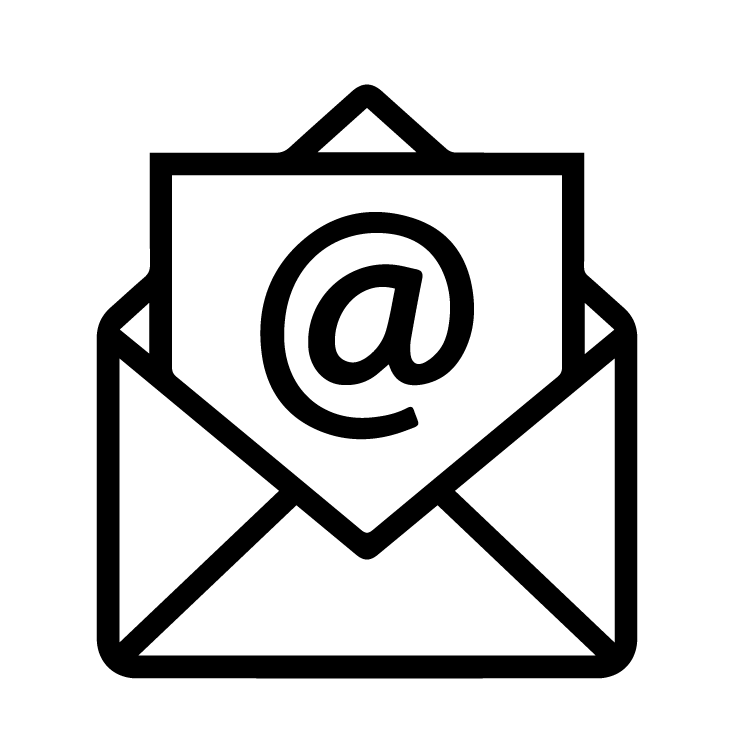 SUBSCRIBEFOR 10% OFF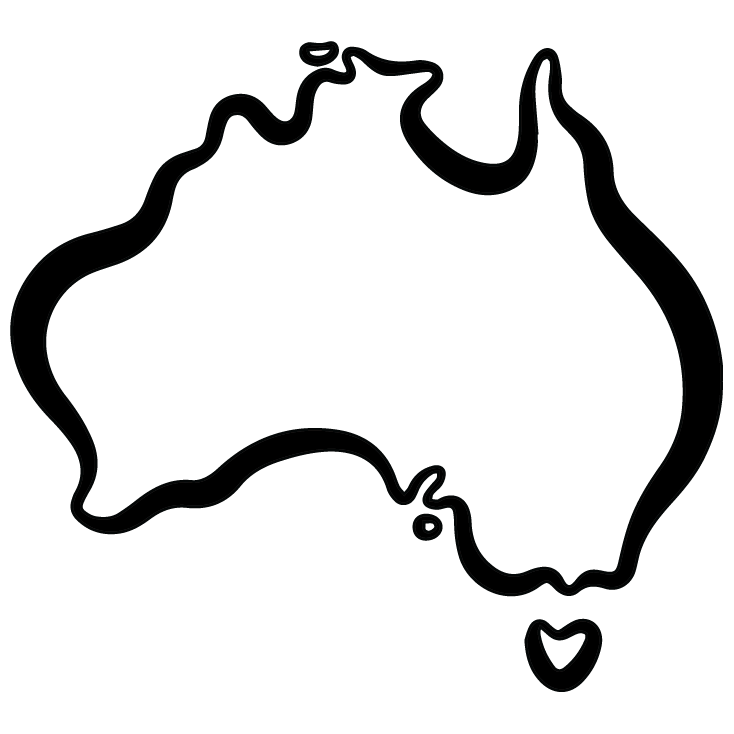 AUSTRALIAN OWNED & MADE