Product Info

How to Use

Ingredients

FAQ's

Reviews
Product Info
RESULTS:
• 75% pigmentation improvement
• 66% reduction in melanin content
• 3 way anti-pigment action
Pigmentation including age spots, dark marks, discolouration, melasma and pigmented acne scars are a major anti-ageing concern. SuperFade De Pigment Moisturiser targets unwanted pigmentation by working at multiple levels of the melanin process. Alpha Arbutin inhibits tyrosinase without irritation and Gigawhite, a blend of 7 plant extracts, reduces the look and intensity of age spots. Vitamin C and Niacinamide also work to reduce pigmentation and deliver the luminosity of healthy skin.
SuperFade De Pigment Moisturiser can be used alone for mild to moderate pigmentation. It can be used after application of SuperFade De Pigment Accelerator Serum or following spot treatment with SuperFade Face Treatment Cream for best results on hyper-pigmentation.
ALPHA ARBUTIN
Significantly improves the appearance of dark marks and hyperpigmentation by inhibiting tyrosinase with less irritation, for clear, even skin tone.
GIGAWHITE COMPLEX
Natural skin brightener consisting of 7 Alpine plant extracts. Significantly reduces the colour intensity of age spots and increases skin luminosity.
VITAMIN C
An antioxidant vitamin that helps protect skin against environmental stress keeping skin cells healthy. Helps brighten skin tone and reduce pigmentation.
NIACINAMIDE
Vitamin B3 visibly improves hyperpigmentation and redness, uneven skin tone and enlarged pores, while supporting the skin's barrier and boosting collagen.
HYALURONIC ACID
Low molecular weight hyaluronic acid smoothes skin by penetrating and binding water to plump and hydrate the skin.
Suitable for normal to dry skin
Specially formulated for pigmentation and dark marks
How to Use
1. For best results, use morning and night after cleansing.
2. After cleansing, apply your serum and eye cream
3. Then apply this moisturiser all over face, neck and décolletage as required
4. Protect your skin with daily SPF skincare
This moisturiser can also be used after spot treatment with SuperFade Face Treatment Cream.
Allow the Treatment Cream to absorb before applying moisturiser.
Store below 25° C
If irritation occurs, stop using this product and seek medical advice. Use high protection sunscreen when exposed to sun.
Ingredients
Water, Helianthus Annuus Seed Oil, Camellia Oleifera Seed Oil, Caprylic/Capric Triglyceride, Cetearyl Alcohol, Cetearyl Glucoside, Glycerin, Isoamyl Laurate, Stearyl Alcohol, GIGAWHITE COMPLEX (Melissa Officinalis Leaf Extract, Mentha Piperita Leaf Extract, Veronica Officinalis Flower/Leaf/Stem Extract, Alchemilla Vulgaris Flower/Leaf/Stem Extract, Malva Sylvestris Flower/Leaf/Stem Extract, Primula Veris Flower Extract, Achillea Millefolium Flower/Leaf/Stem Extract, Glycerin, Water, Alcohol, Sodium Hydroxide), NIACINAMIDE, VITAMIN C (Sodium Ascorbyl Phosphate), ALPHA-ARBUTIN, HYALURONIC ACID (Sodium Hyaluronate), Propanediol, Pelargonium Roseum Stem Oil, Citrus Nobilis Oil, Xanthan Gum, Phenoxyethanol, Ethylhexylglycerin, Cetyl Alcohol.
FAQs
Reviews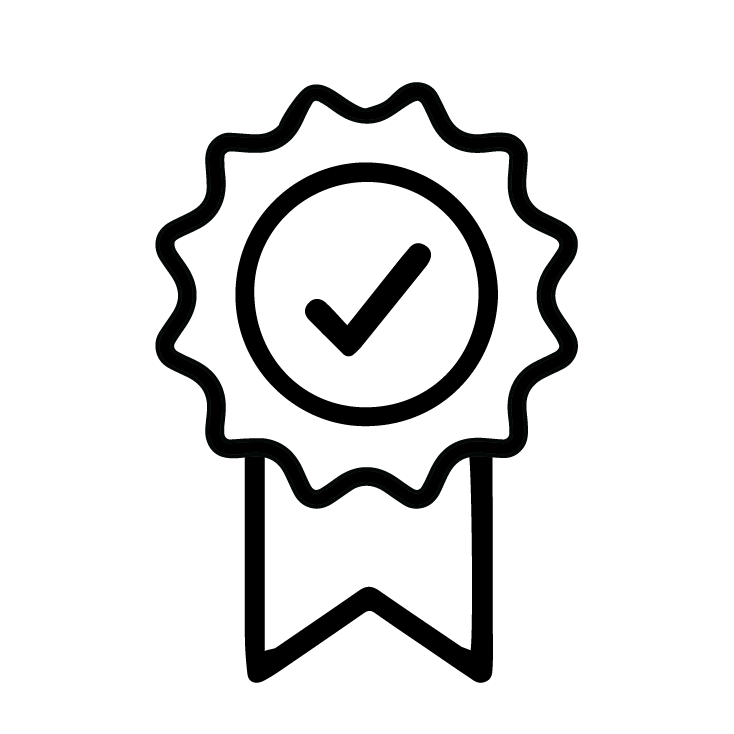 100% MONEY BACK GUARANTEE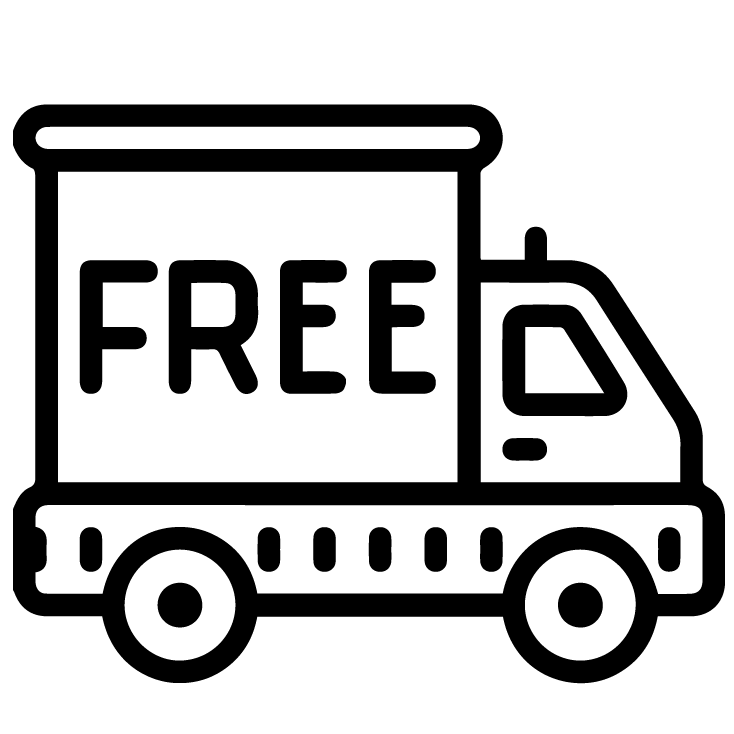 FREE SHIPPING ONORDERS OVER $49.99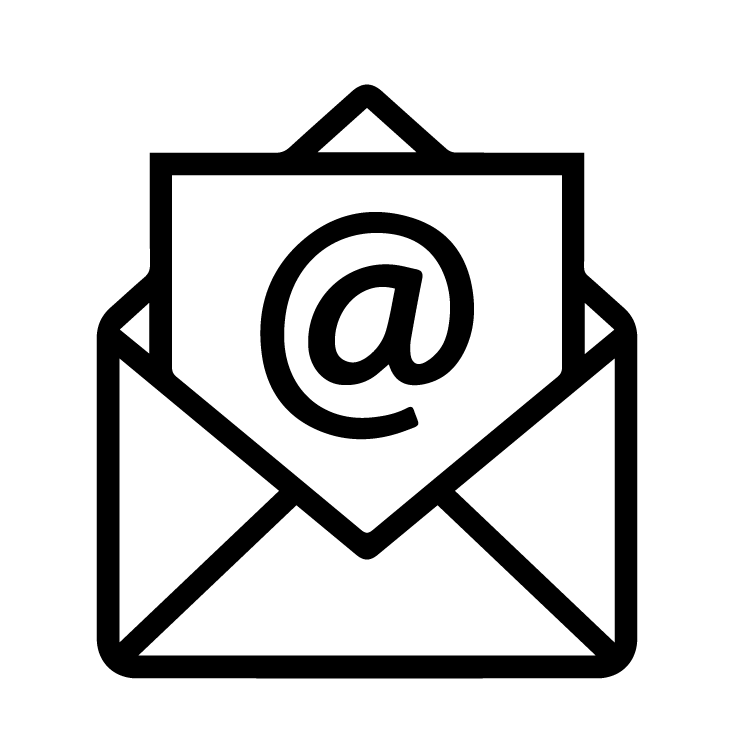 SUBSCRIBEFOR 10% OFF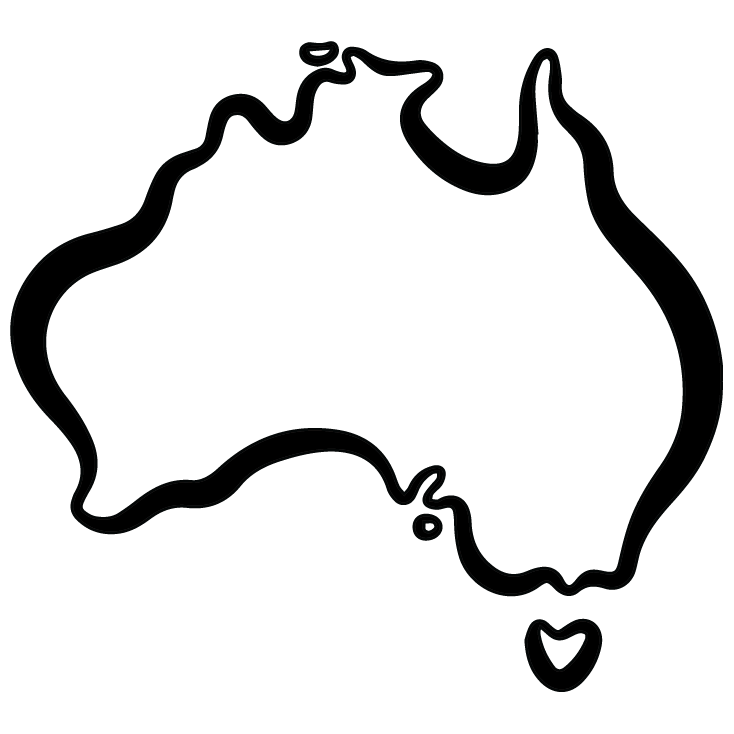 AUSTRALIAN OWNED & MADE