Product Info

How to Use

Ingredients

FAQ's

Reviews
Product Info
It effectively rehydrates dry skin on face, hands and body. Improves skin's suppleness and elasticity and helps to restore damaged skin. Can be used on stretch marks. Add a few drops of Vita E Super Concentrated Oil for extra boost!

Proudly owned and made in Australia.

WHY PLUNKETT'S VITA E CREAM?
• High potency Vitamin E (100 IU per gram)
• Based on Natural Vitamin E
• Enriched with Rosehip Oil
• Soothes & restores severely dry, damaged, irritated skin
• Convenient tube – ideal for travel
• Cosmetic quality – use as a face cream or all over the body

WHY WE LOVE IT:
• Relieves dry, dehydrated skin
• Improves skin's suppleness and elasticity
• Rich moisturizing formula
• Non-greasy, non-tacky texture
• Absorbs quickly

VITAMIN E
Helps skin retain natural moisture and eases dryness while helping prevent premature skin ageing. Helps repair damaged skin. Antioxidants neutralise damaging free radicals generated by the environment.

ROSEHIP OIL
Is rich in Vitamin A & C and essential fatty acids (Omega 3 & 6). Softens and smoothes skin, visibly reducing the signs of ageing.

RECOMMENDED FOR
• Small areas - hand cream & small dry patches
• Larger areas - body moisturiser & pre-natal
• Cost effective facial moisturiser

Suitable for nourishing, moisturising and restoring dry, damaged skin. All skin types.
How to Use
Apply to skin twice a day or as needed. Can be used on face, hands and body.

Store below 30°C
For external use only
Ingredients
Water, Mineral Oil, Propylene Glycol, Tocopheryl Acetate 100 IU Per Gram (Natural Vitamin E: D-Alpha Tocopheryl Acetate, Dl-Alpha Tocopheryl Acetate), Emulsifying Wax, Cetyl Alcohol, PEG-100 Stearate, Petrolatum, Rosa Canina Fruit Oil (Rosehip), Allantoin, Lanolin, Panthenol, Retinyl Palmitate, Phenoxyethanol, Caprylyl Glycol, Xanthan Gum.
FAQs
Vita E's natural vitamin e source is mainly from soybean oil.
High Potency Vitamin E means that it contains extra levels of Vitamin E. Leading natural Vitamin E brands contain 50 IU per gram or 60 IU per gram. Plunkett's Vita E Natural Vitamin E Cream contains 100 IU per gram!
Plunkett's Vita E is based on Natural Vitamin E and uses a combination of Natural (D-alpha-tocopherol) and Synthetic Vitamin E (Dl-Alpha-Tocopherol). Some leading brands only use synthetic Vitamin E.
Vita E Natural Vitamin E Cream is for everyone who supports healthy skin maintenance. Especially people with severe skin dryness or any rough patches. It can be applied morning and night on any body parts. Ideal for both small and larger areas. Add a few drops of Vita E Super Concentrated Oil for an extra Vitamin E boost!
Reviews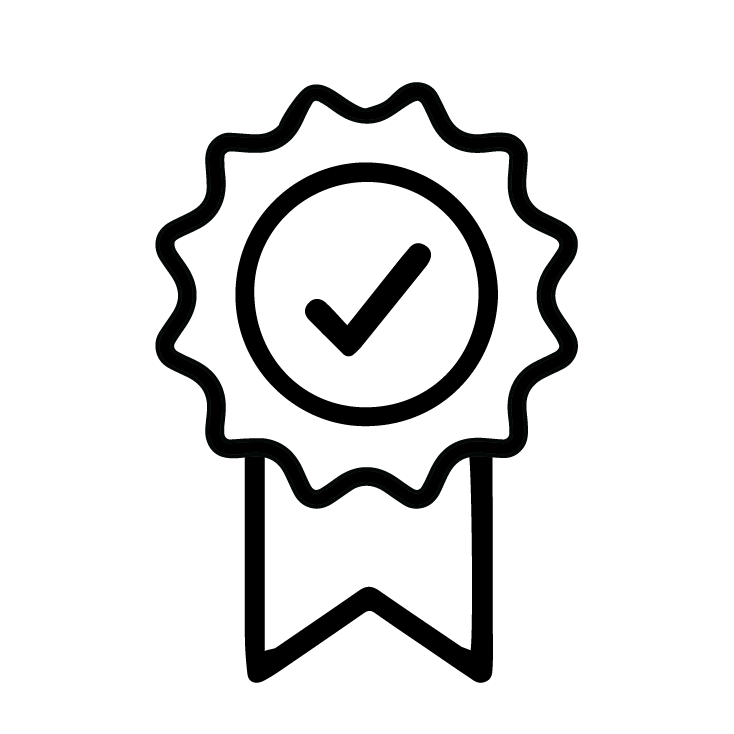 100% MONEY BACK GUARANTEE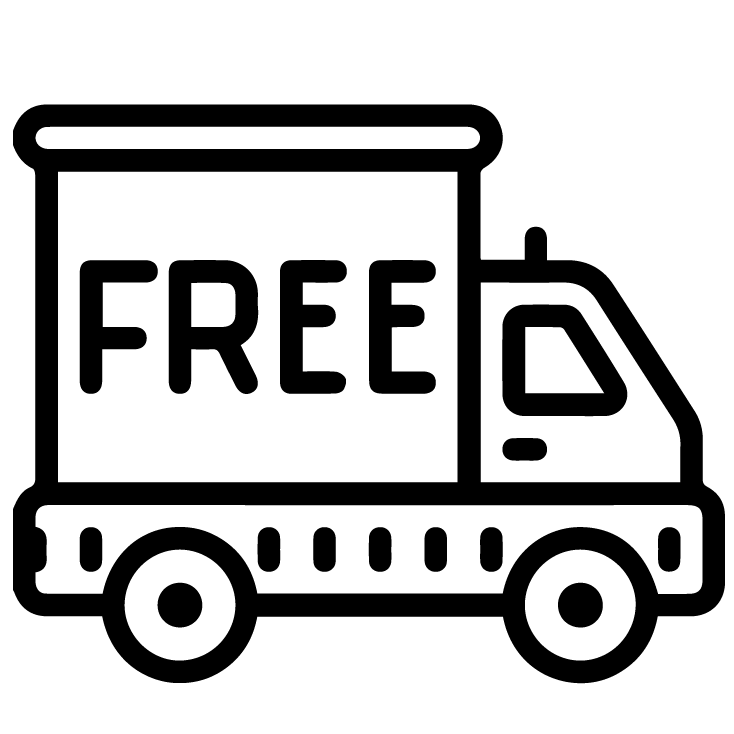 FREE SHIPPING ONORDERS OVER $49.99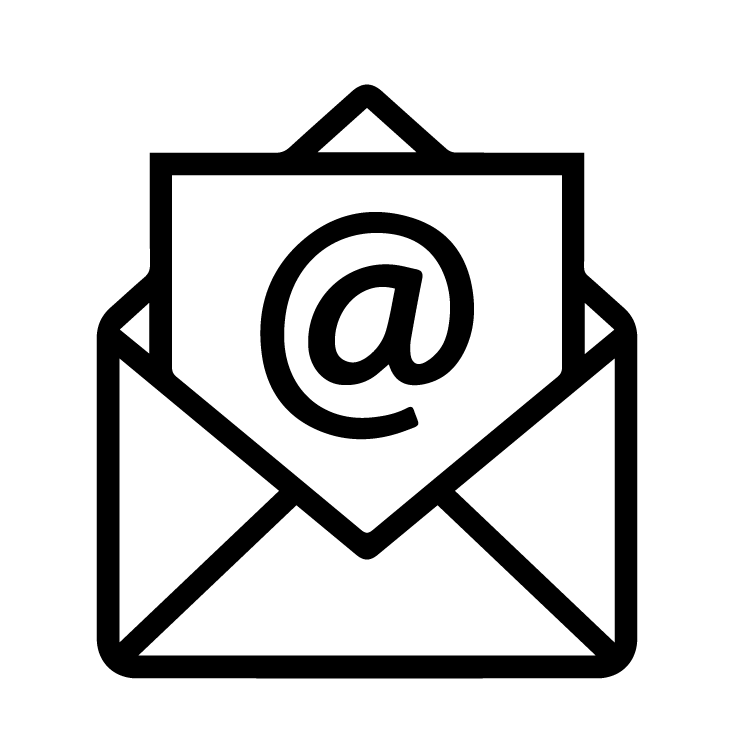 SUBSCRIBEFOR 10% OFF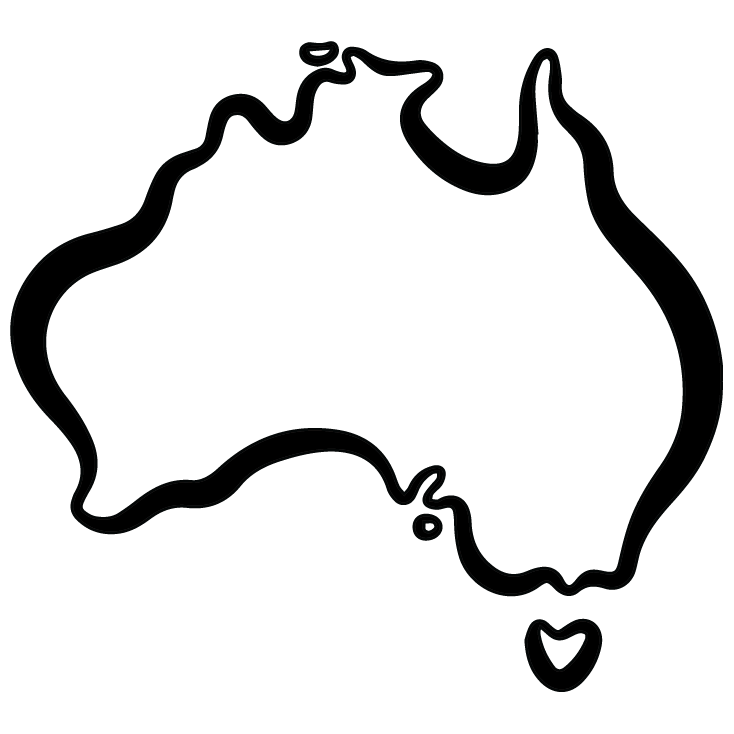 AUSTRALIAN OWNED & MADE