Product Info

How to Use

Ingredients

FAQ's

Reviews
Product Info
This fast absorbing oil is based on natural Vitamin E and provides deep hydration whilst locking moisture in. It helps restore damaged skin and softens scars and stretchmarks, leaving no oily residue.

With a beautiful, fresh mandarin aroma, it can be used as a bath oil (just add a few drops to your bath), applied as a body oil after a shower (before patting dry) or used an a natural alternative to a make-up remover. Quick dry formula leaves the skin feeling beautifully soft.

Proudly owned and made in Australia.

WHY PLUNKETT'S VITA E QUICK DRY OIL:
• Based on high potency Vitamin E (100 IU per gram)
• Lightweight, non-greasy
• Quick Dry - Absorbs quickly
• Contains only natural 5 ingredients
• Enriched with Rosehip Oil
• Infused with Mandarin Oil

WHY WE LOVE IT:
• Unique focus on Vitamin E
• Based on Natural Vitamin E
• Lightweight, Quick Dry Formula
• Easily spreadable
• Beautiful, fresh aroma

DIY BEAUTY HACKS:
• Add a few drops to your bath
• Apply after showering before patting dry
• Use as a makeup remover
• Use on split ends

VITAMIN E
Helps skin retain natural moisture and eases dryness while antioxidants neutralise damaging free radicals generated by the environment. Softens and smoothes skin by replenishing moisture.

ROSEHIP OIL
Is rich in Vitamin A & C and essential fatty acids (Omega 3 & 6), helping to improve skin elasticity and suppleness.

MANDARIN OIL
Is helpful in brightening skin, maintaining the skin's moisture balance and diminishing the appearance of scars and stretchmarks. The fresh aroma is known for its calming and soothing effects.

RECOMMENDED FOR:
• Restoring dry, damaged skin
• Softening scars and stretch marks

Ideal for dry, damaged skin, stretch marks and scars. All skin types.
How to Use
Gently massage into skin as often as need. Ideal for face and body.

Store below 30°C.
For external use only.
Ingredients
Helianthus Annus (Sunflower Oil), Vitus Vinefera (Grapeseed Oil), Tocopheryl Acetate 100 IU/gram (Vitamin E), Rosa Canina (Rosehip Oil), Citrus Nobilis (Mandarin Oil).

FREE FROM
• Preservatives
• Mineral Oil
• Parabens
FAQs
Vita E's natural vitamin e source is mainly from soybean oil.
High Potency Vitamin E means that it contains extra levels of Vitamin E.
Plunkett's Vita E is based on Natural Vitamin E and uses a combination of Natural (D-alpha-tocopherol) and Synthetic Vitamin E (Dl-Alpha-Tocopherol). Some leading brands only use synthetic Vitamin E.
No, as there are only 5 ingredients in this product and the carrier oils are noncomedogenic and are easily absorbed into the skin. Rosehip Oil is also known to balance oil production and Mandarin Oil is also known to reduce acne. However, every skin type is different and would suggest using a small amount to patch test.
Our Vitamin E Quick Dry can be used after the first trimester. Anything with Essential oils please consult your Doctor in the first trimester.
Yes. The Vita E Quick Dry Oil does not contain any animal derived ingredients or by products.
Reviews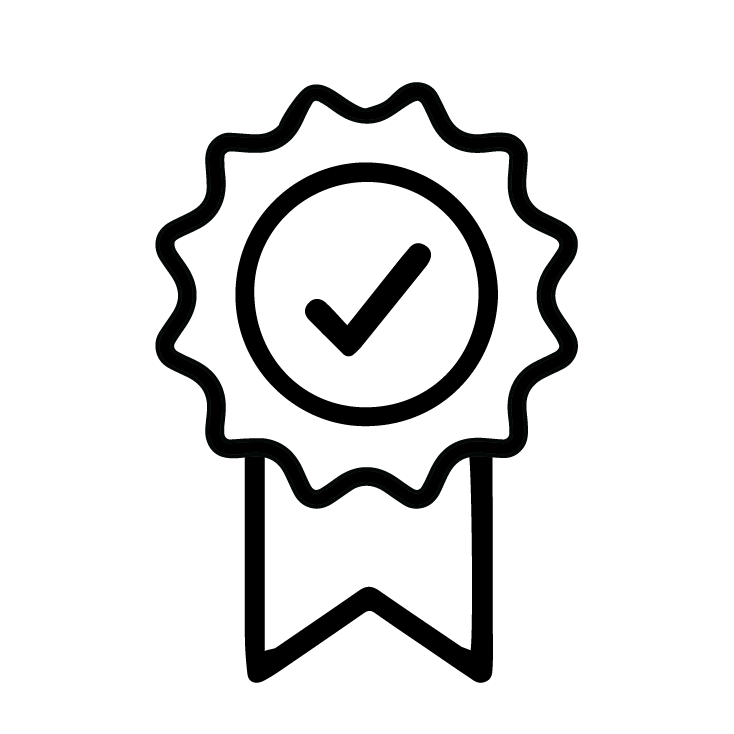 100% MONEY BACK GUARANTEE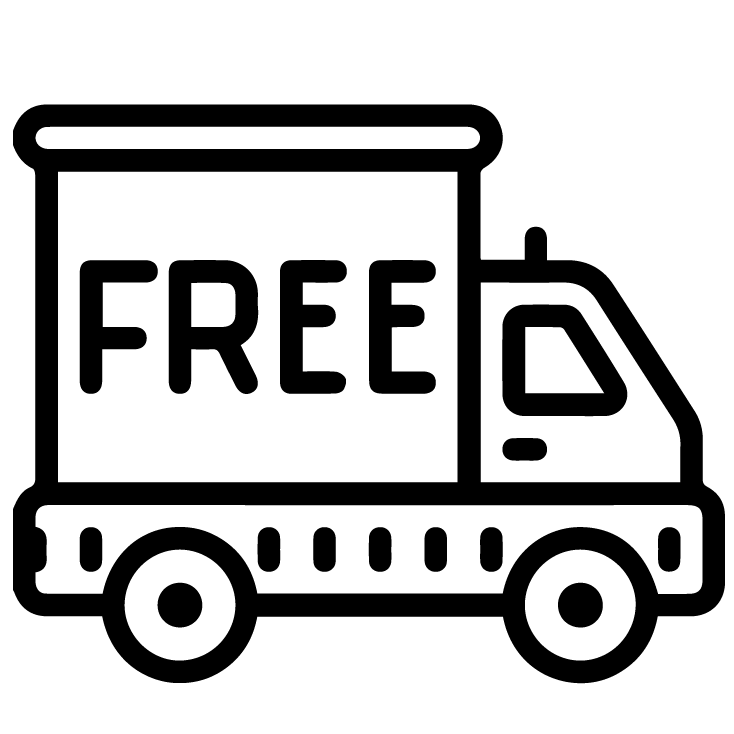 FREE SHIPPING ONORDERS OVER $49.99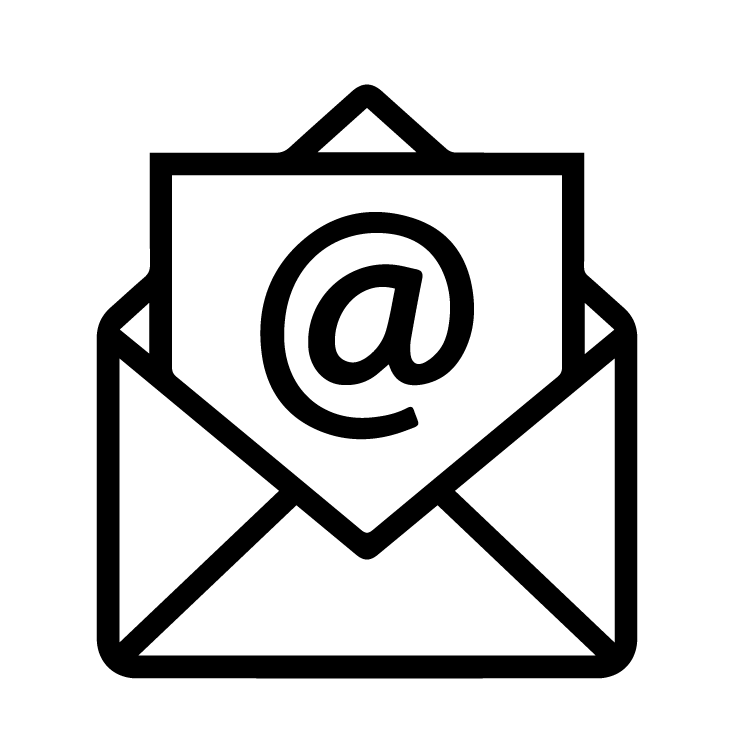 SUBSCRIBEFOR 10% OFF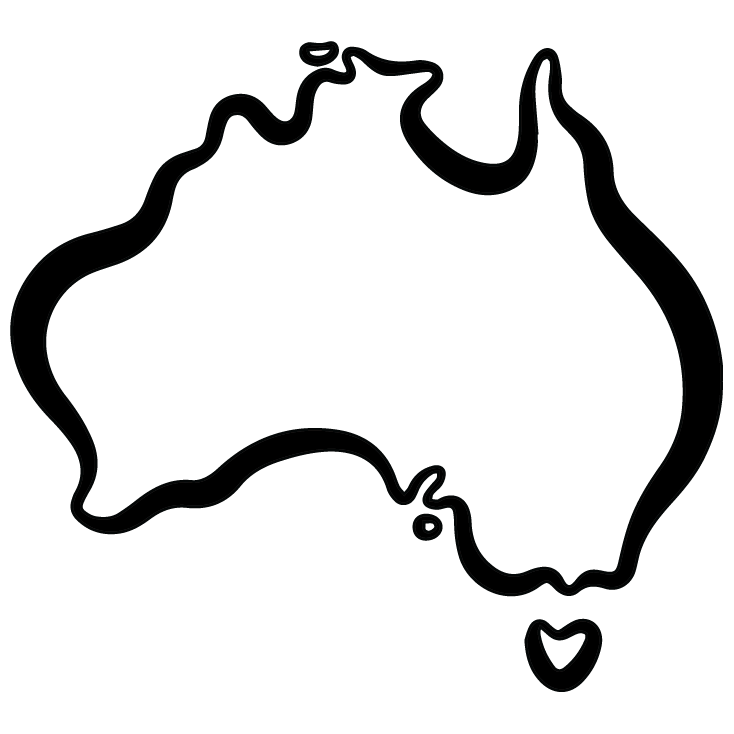 AUSTRALIAN OWNED & MADE