Product Info

How to Use

Ingredients

FAQ's

Reviews
Product Info
Plunkett's Vita E Super Concentrated Pure Vitamin E Oil delivers real, long-lasting results to damaged and extremely dry skin. With a nozzle applicator designed for targeted treatment of small areas of extremely dry skin. Its pure formula uses natural Vitamin E that is more potent than synthetic and easier to absorb.

Plunkett's Vita E Super Concentrated Pure Vitamin E Oil can also be used to treat damaged nails and cuticles or as a beauty booster to your facial skincare. It is a multipurpose, "must-have" beauty & skin care product.

Proudly owned and made in Australia.

WHY PLUNKETT'S VITA E OIL
• Super concentrated Vitamin E (910 IU per gram)
• Pure formula - no carrier or mineral base oil
• Enriched with Rosehip Oil (Vitamin A & C)
• Drop-by-drop nozzle applicator for targeted treatment

WHY WE LOVE IT
• Pure, potent Vitamin E - 910 IU per gram
• Based on Natural Vitamin E for better absorption
• Night-time booster
• Nozzle applicator for targeted treatments
• Ideal for small areas

DIY BEAUTY HACKS
• Beauty Booster for night creams
• Treat nails & cuticles (hands & feet)
• Fine lines and wrinkles
• Reduce split ends overnight before washing hair

VITAMIN E FOR SKIN CARE
Helps skin retain natural moisture and eases dryness while antioxidants neutralise damaging free radicals generated by the environment. Softens and smoothes skin by replenishing moisture.

ROSEHIP OIL
Is rich in Vitamin A & C and essential fatty acids (Omega 3 & 6), helping to improve skin suppleness and skin elasticity. Helps restore the damage by boosting skin healing.

RECOMMENDED FOR
• Softening the appearance of scars
• Softening stretch marks
• Cuts & wounds
• Intensive treatment for small areas of extremely dry skin

Suitable for softening scars, best used as a beauty booster with your moisturiser, and for small dry, damaged patches. All skin types. Buy online today. Free delivery over $49.
How to Use
Apply our natural Vitamin E Oil to affected area, massaging gently into skin twice a day or as needed. Can be used on face, hands and body.

Store below 30°C.
For external use only.
Ingredients
Tocopheryl Acetate 910 IU/gram (Vitamin E), Rosa Canina Fruit Oil (Rosehip), Benzyl Alcohol (Preservative).

FREE FROM
• Mineral Oil
• Parabens
• Fragrance
• Colourings
FAQs
Vita E's natural vitamin e source is mainly from soybean oil.
Vita E Super Concentrated Oil use about 10% Rosehip Oil, the rest of the product consistency is made up of 910 IU (Hi-Potency) Vitamin E. This can make the product a bit sticky but is reasonably clear. This product would be better used on smaller areas due to the spread ability properties. The more refined rosehip oil is the clearer it becomes.
Plunkett's Vita E is based on Natural Vitamin E and uses a combination of Natural (D-alpha-tocopherol) and Synthetic Vitamin E (Dl-Alpha-Tocopherol). Some leading brands only use synthetic Vitamin E.
Vita E Super Concentrated Oil is for everyone who supports healthy skin maintenance. Vitamin E Oils are especially suitable for people with severe skin dryness or any rough patches. It can be applied morning and night on any body parts.
Reviews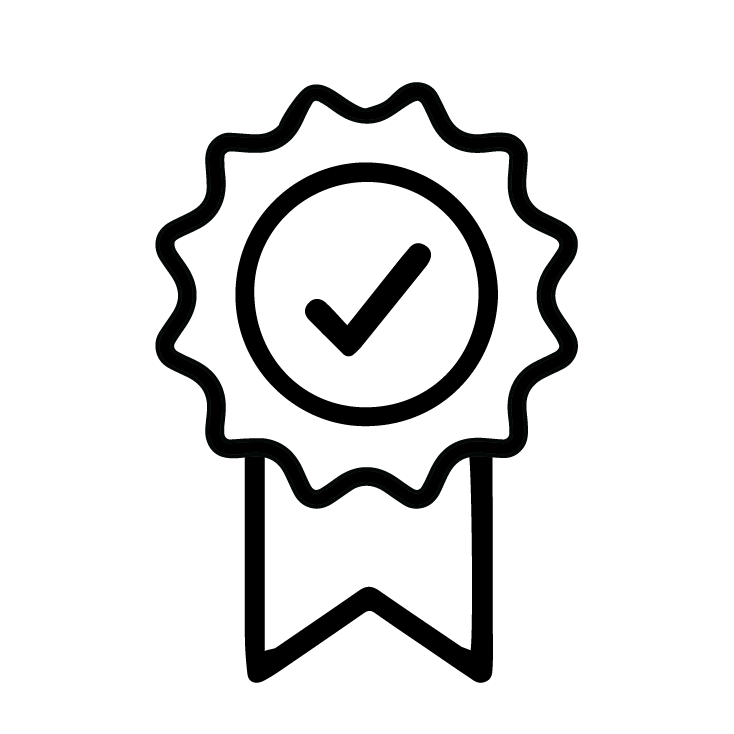 100% MONEY BACK GUARANTEE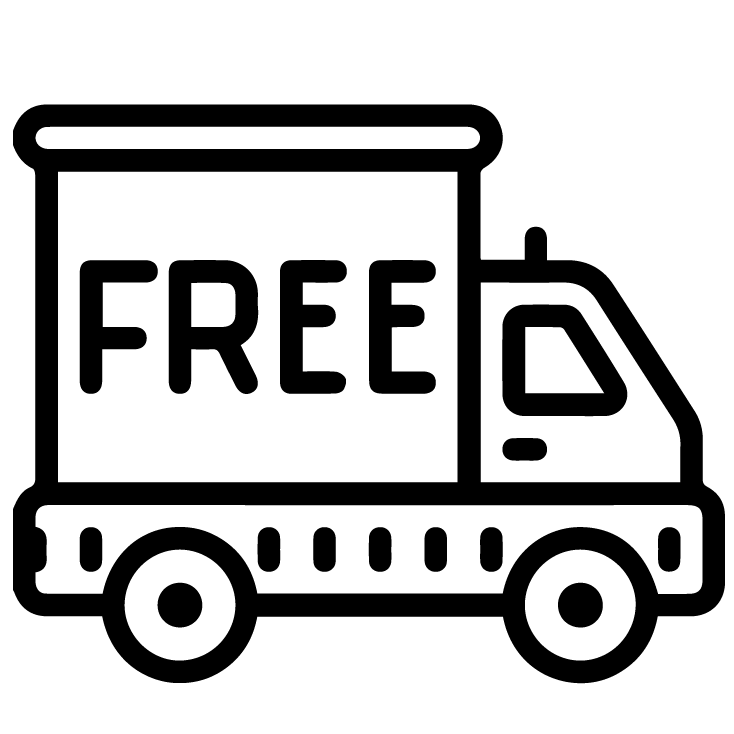 FREE SHIPPING ONORDERS OVER $49.99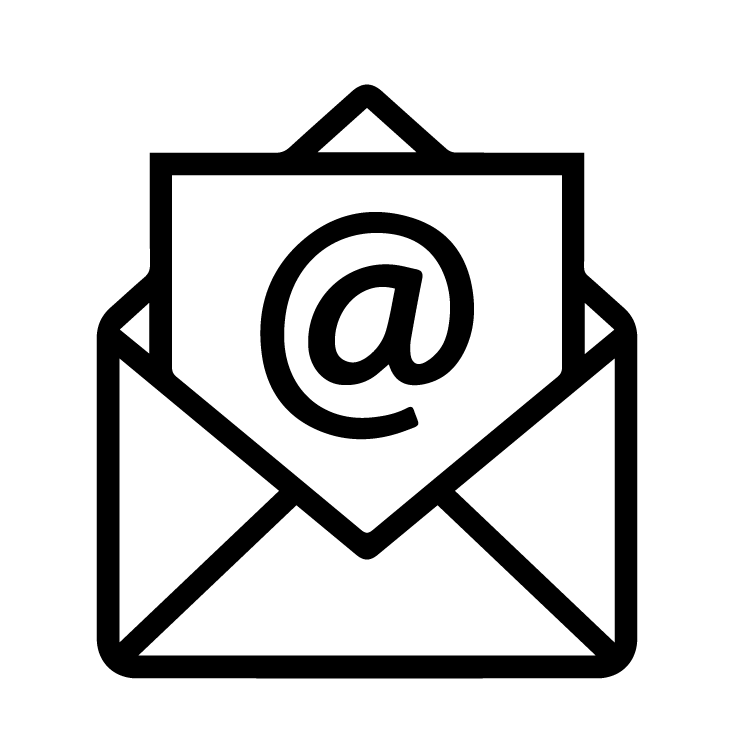 SUBSCRIBEFOR 10% OFF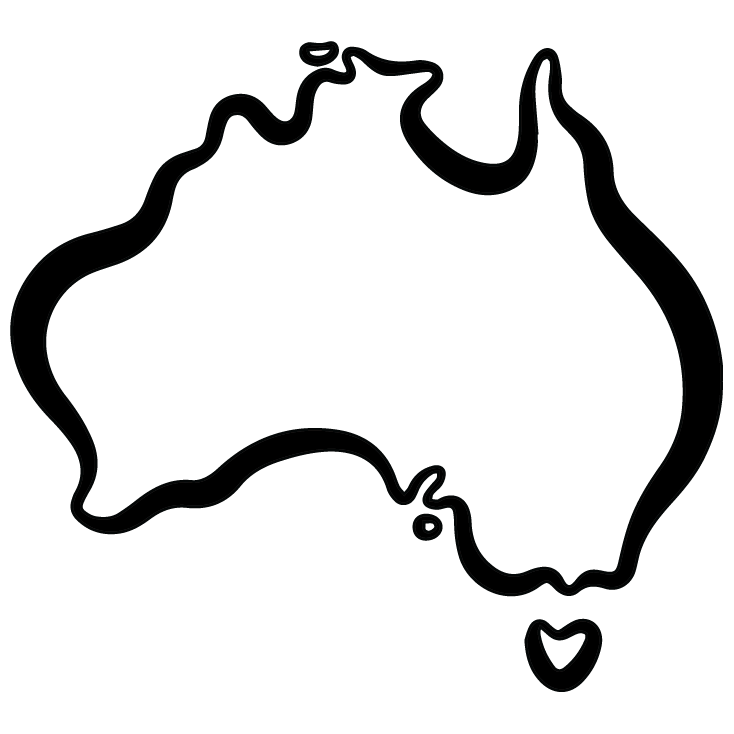 AUSTRALIAN OWNED & MADE