Product Info

How to Use

Ingredients

FAQ's

Reviews
Product Info
Plunkett's Hi-Potency Aloe Vera Moisturiser uses Pure Certified Organic Aloe Barbadensis Leaf Juice. It also contains natural Vitamin E known for its skin restoring properties, together, Shea Butter and Cucumber. Essential vitamins, nutrients and natural moisturisers nourish your skin with each application. This natural moisturiser is non greasy and easily absorbed by the skin making it perfect for face and body. It refreshes and hydrates for soft, smooth skin all year round. Plunkett's Hi-Potency Pure Aloe Vera contains no parabens or artificial colours or fragrance.

Aloe Vera known as 'Nature's Medicine Plant' is renowned for its cooling, soothing and moisturising properties.

WHY CHOOSE PLUNKETT'S HI-POTENCY ALOE VERA MOISTURISER?
• Contains 90% Certified Organic Aloe Vera
• Enriched with Natural Vitamin E, which helps to restore dry, damaged skin
• Also contains Shea Butter & Cucumber
• The highest potency Aloe Vera moisturiser on the market

WHY WE LOVE IT?
• Contains essential vitamins and nutrients to moisturise and nourish the skin
• Light refreshing lotion
• Naturally cooling (alcohol free)
• Nourishes skin all year round

VITAMIN E
A powerful antioxidant that protects against dehydration and environmental damage. Prevents moisture loss and helps to restore damaged skin.

CUCUMBER
Well known skins super-food. It contains plenty of vitamins and nutrients providing soothing and cooling effects. Cucumber is 96% water, making it the perfect hydrating agent. It is generally safe for sensitive skin.

SHEA BUTTER
High concentrations of fatty acids and vitamins make shea butter an ideal cosmetic ingredient for softening skin. Shea butter also has anti-inflammatory and restoring properties.

RECOMMENDED FOR
Dry, dehydrated winter skin, sunburnt and wind damaged skin and perfect for nourished skin all year round. All skin types.
How to Use
Apply liberally as often as required. Suitable for daily use.

Store below 30° C.
Always read the label. For external use only.
Ingredients
Certified Organic Aloe Barbadensis leaf Juice (Aloe Vera)*, Caprylic/Capric Triglyceride, Glycerin, Helianthus Annuus (Sunflower) Seed Oil, Cetearyl Alcohol, Cetearyl Glucoside, Glyceryl Stearate, Glyceryl Stearate Citrate, Cucumis Sativus (Cucumber) Fruit Extract, Tocopherol, Tocopheryl Acetate (Vitamin E), Butyrospermum Parkii (Shea) Butter, Xanthan Gum, Phenoxyethanol, Caprylyl Glycol, Ethylhexylglycerin.
*Natural and /or Organic
FAQs
90% Certified Aloe Vera Leaf Juice, Sunflower seed oil, Cucumber, Vitamin E & Shea Butter.
Uses 100% Certified Organic Aloe Barbadensis, which means:
NO Chemicals
NO Fertilizers
NO Pesticides
NO Toxins
This product contains Cetearyl Alcohol and is plant derived or can be synthesized. It is not like alcohols derived from ethanol which can dry the skin and is in fact a fatty alcohol that is used in many skincare products. It helps prevent creams from separating into oil and liquid.
Plunkett's Aloe Vera products do not contain any animal derived ingredients or by products, such as milk, egg, lanolin or honey etc.
Reviews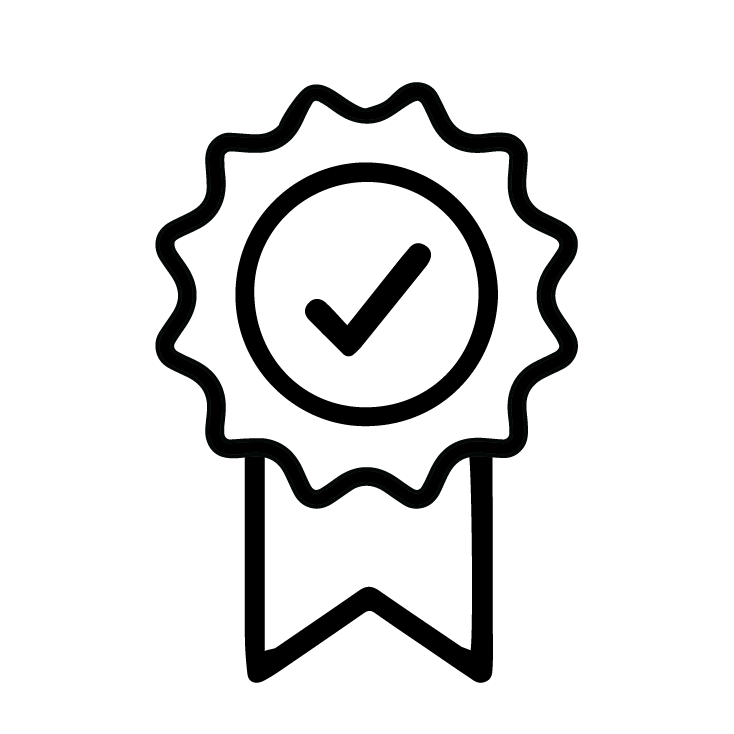 100% MONEY BACK GUARANTEE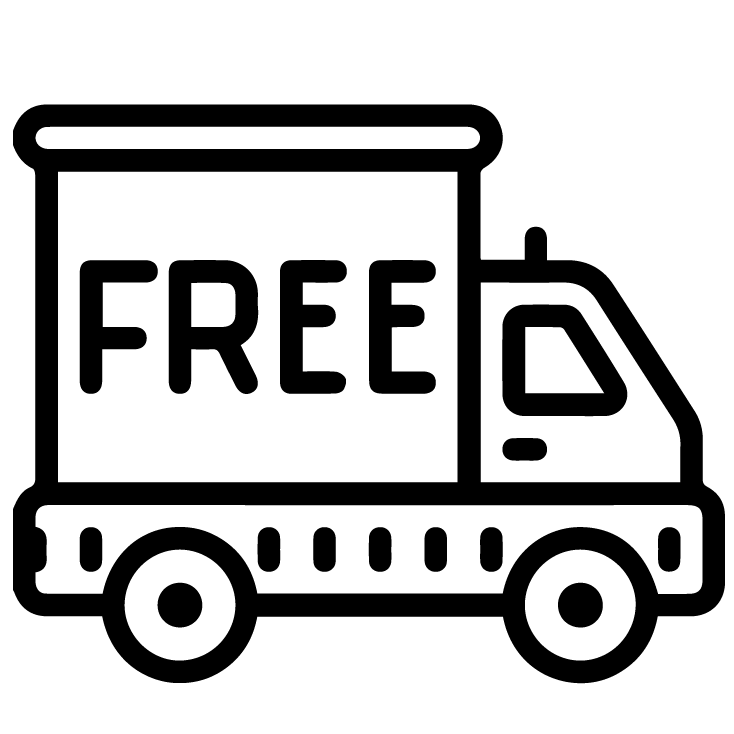 FREE SHIPPING ONORDERS OVER $49.99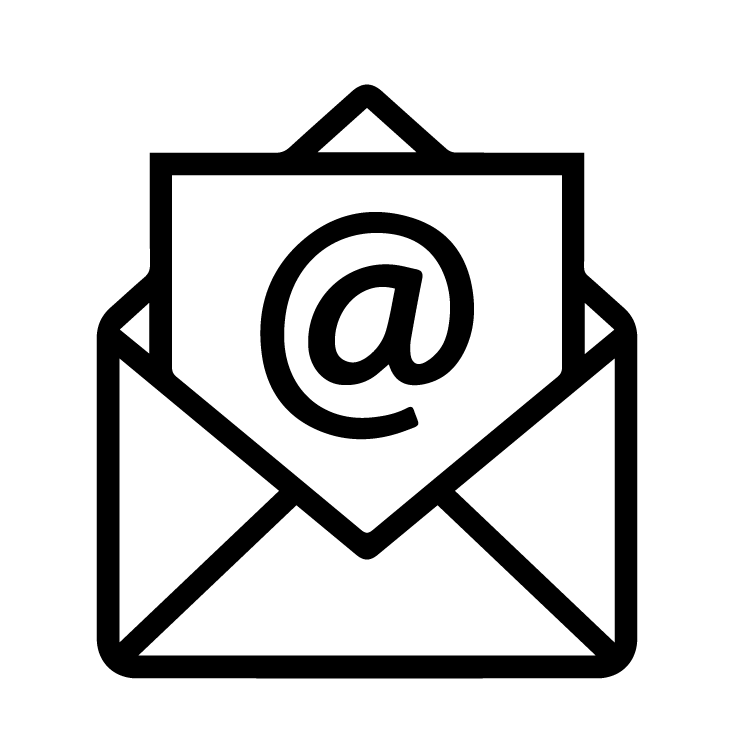 SUBSCRIBEFOR 10% OFF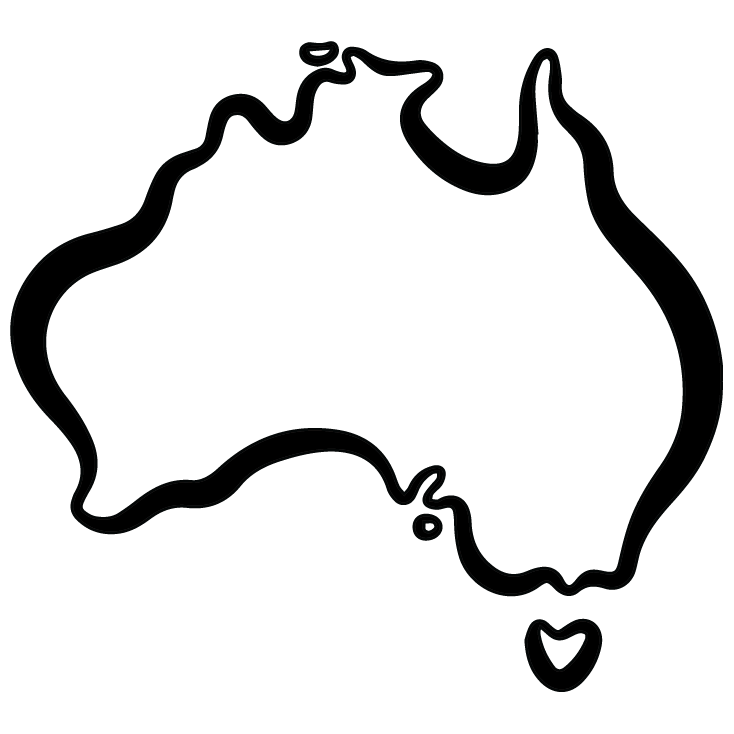 AUSTRALIAN OWNED & MADE