Product Info

How to Use

Ingredients

FAQ's

Reviews
Product Info
NS 8 Heel Balm is petroleum free. It contains a broad spectrum of natural moisturisers, vitamins, minerals, antioxidants, plant extracts and exfoliants (AHAs) that work in synergy to remove thickened skin and deliver soft, smooth and supple feet and heels.

4 WAY ACTION
• Hydrates
• Softens
• Smoothes
• Exfoliates

BENEFITS
• Intensive Cream – a little goes a long way
• Fast Relief - from painful cracked heels
• Fast Acting - soft, smooth heels within days
• No Slipping in Shoes - fast absorbing
• No Sliding on Floors - non-greasy
• No Bed Socks needed as fast absorbing without sticky residue
• No Foot Files or Pumice Stones- natural exfoliants remove thickened skin
• Podiatrist Recommended
• Diabetes Friendly
• Feel the difference in 1 Day
• 100% Money Back Guarantee

PODIATRISTS RECOMMEND NS 8 BECAUSE
• Feels good and it really works!
• Absorbs quickly – so patients don't slide in shoes
• Non greasy – so patients don't slip on floors
• Intensive moisturisation plus exfoliation
• Ideal for patients with diabetes - no foot files needed
• NATURAL and PETROLEUM free - peace of mind. (Fissures allow faster absorption of toxic ingredients into the bloodstream).

DIABETES AND NS 8
• People with Diabetes have reduced sensation in their extremities, particularly in their feet
• Using physical abrasion, such as foot files and pumice stones, is not recommended.
• Skin may be removed unknowingly, which can lead to diabetic foot ulcers which in turn can lead to amputations.
• NS 8 Heel Balm gently but effectively exfoliates thickened skin without the use of foot files.
• Skin provides a protective barrier against infection by secreting natural oils, such as sebum not only soften skin, but also maintain the normal pH balance to inhibit bacterial and fungal growth.
• NS 8 Heel Balm is an intensive moisturising complex that contains Natural Moisturising Factors that are more easily absorbed and therefore more effective.
• NS 8 Heel Balm Complex is the best choice for feet and heels affected by diabetes

DIABETES FRIENDLY FOOTCARE
People with diabetes often experience less sensation in their feet and legs. It is vital to prevent injury and treat injuries promptly to avoid complications.
• Check your feet regularly
• Don't walk barefoot
• Wear shoes that fit well and don't rub
• Wash your feet daily and dry between toes
• Moisturise your feet and legs daily
• Don't apply cream between toes
• Never use physical abrasion on your feet and heels

NATURALLY ACTIVE INGREDIENTS
• Urea is a Natural Moisturising Factor (NMF) which helps keep skin hydrated and locks-in moisture to curb dryness. Leaves skin feeling soft and supple. Commonly used to treat hyperkeratotic skin disorders (skin thickening).
• Caprylic/Capric Triglyceride is a coconut derived emollient that softens the skin
• Lactic and Malic Acids are AHAs that exfoliate by breaking down the build-up of thickened and calloused skin
• Grape Seed Oil and Evening Primrose Oil are emollients with antioxidant properties
• Vitamin C, Allantoin and Aloe Vera promote skin healing, replenish moisture and rehydrate skin
• Emu Oil helps restore damaged skin, has anti-inflammatory properties
• Calendula helps restore, soothe and relieve skin irritation
• Arnica has anti-inflammatory and skin repairing properties
• Witch Hazel, Thyme and Sage have natural astringent and soothing properties
• Menthol is cooling, soothing and relieves itching
• Homeopathic Tissue Salts (Silica, Kali Sulph, Nat Mur) are essential skin nutrients
• May Chang, Ylang Ylang and Palmerosa are natural essential oils

FREE FROM:
• No Petroleum or Petrochemicals
• No Paraffin
• No Propylene Glycol
• No Aluminium
• No Lanolin
• No Parabens
• No Colour
• No Perfume
• Not Tested on Animals

RECOMMENDED FOR
• Very dry, rough, cracked heels and feet
• Thickened or calloused heels and feet
• Rough skin on elbows, arms, knees and legs
• Dry skin affected by diabetes

ALSO SUITABLE FOR
• Xerosis (extremely dry skin)
• Keratosis Pilaris (small, hard bumps)
• Ichthyosis (scaling of skin)
How to Use
Massage a small amount into heels and feet at least twice a day until restored.
Then use twice a week to maintain condition.
NS 8 Heel Balm may cause a temporary tingling feeling. Do not apply to weeping or broken skin.
Store below 30°C.
For external use only. Use only as directed. Discontinue use if irritation occurs. If symptoms persist see your healthcare professional
Always read the label. Recyclable carton and tube.
Ingredients
Purified Water*, Urea*, Cetyl Stearyl Alcohol*, Caprylic / Capric Triglyceride*, Lactic Acid*, Cetomacrogol*, Zinc*, Malic Acid*, Grape Seed Oil*, Evening Primrose Oil*, Aloe Vera*, Calendula*, Arnica*, Allantoin*, Emu Oil*, Witch Hazel*, Menthol*, Thyme*, Sage*, Vitamin C*, Silica*, Kali Sulph*, Nat Mur*, Calc Sulph*, Phenoxyethanol, Sorbic Acid, Disodium Edetate, Pure Essential Oils of May Chang*, Ylang Ylang* and Palmarosa*, Grapefruit Seed Extract*.
*Naturally derived, organic or synthesised natural ingredients.
FAQs
The scientific process whereby the carefully selected, natural ingredients, work together to enhance each other's performance so that the outcome is far greater than each ingredient could deliver on its own.
Refer to Brand page for more information
NS 8 Heel Balm is a cream that absorbs quickly and unlike thick ointment-like balms it spreads easily and is economical to use. It feels good and it works. You will feel the difference in just 1 day.
Many heel balms are very greasy and messy, they can make your feet slip on hard floors, slide in shoes and can even stain carpets and bed sheets. NS 8 Heel Balm is different because it has a unique non-greasy formula that absorbs quickly and gives fast results. NS 8 Heel Balm Complex gives you soft, smooth heels without the mess or fuss.
Podiatrists and diabetes educators recommend NS 8 Heel Balm because it has built in exfoliators which means you do not have to use foot files or pumice stones to remove built up or thickened skin. This makes it particularly useful for people with diabetes. The AHAs will gently but effectively remove the dead skin, without the threat of taking off too much skin, which can lead to diabetic foot ulcers
NS 8 also contains cooling, soothing and skin restoring ingredients which help repair damaged skin on feet and heels.
NS 8 Heel Balm contains 15% Urea plus other coconut-based moisturisers.
Urea is a humectant (it is able to absorb moisture from the environment and draw it to the skin). It is also an emollient (that softens and smoothes the skin). NS 8 does not rely solely on urea for its moisturising properties but is formulated with multiple moisturisers including urea, coconut triglycerides and allantoin. NS 8 is synergistically formulated with a special blend of moisturisers which we think is a great combination, as it is fast absorbing, fast acting and has a better outcome.
Urea is a natural by-product, produced in mammalian systems when proteins are broken down. It is excreted in the urine of mammals, but the urea used as an ingredient in cosmetics and personal care products is a synthesised, natural ingredient and not animal derived.
We cannot disclose exact percentages, as we need to protect our formulation however, we can say that NS 8 Heel Balm contains sufficient Lactic and Malic acid, to have a keratolytic and exfoliating effect that helps break down the build-up of thickened and calloused skin on the heels.
Yes, but we don't suggest using it on your face.
NS 8 may cause a temporary tingling feeling, but this should subside quickly. Due to the natural, ultra-low irritation formulation there should be very little or no irritation, however if you experience irritation, discontinue use.
Using NS8 Heel Balm should not be a concern during pregnancy, especially as it is formulated with natural ingredients, but if you are at all concerned please consult your doctor.
NS 8 Heel Balm can be used during breastfeeding when applied as per our care instructions on our packaging. It must not be applied to the breast, but it is fine to be used your heels, feet, knees and elbows, while breast feeding.
Yes, NS 8 Heel Balm is diabetes friendly and recommended by Diabetes Specialists and Educators, and also by Podiatrists.
No, NS 8 Heel Balm contains Emu Oil (used for its anti-inflammatory and wound healing properties). Emu Oil is a by-product and emus are not slaughtered for this ingredient.
NS 8 does not contain any nut oils or nut extracts.
Reviews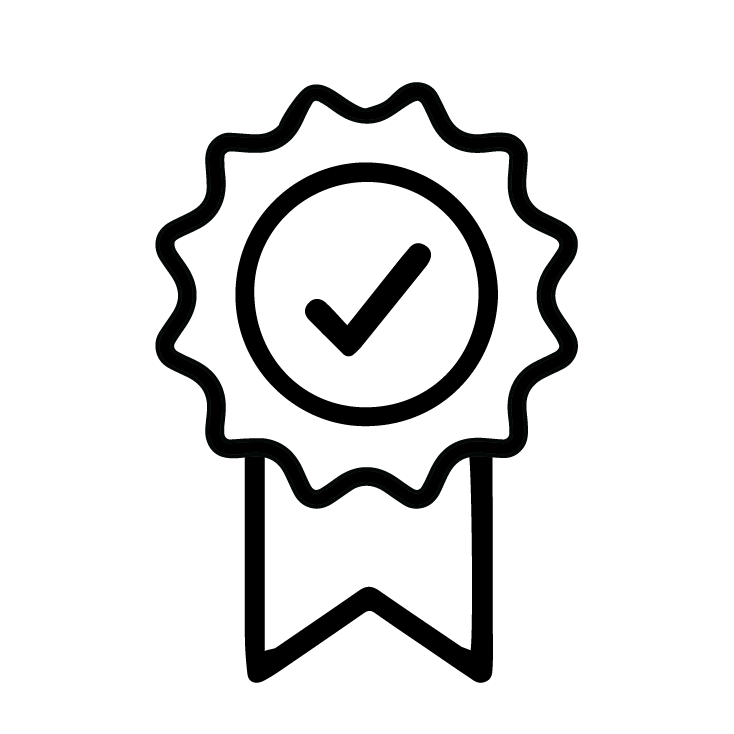 100% MONEY BACK GUARANTEE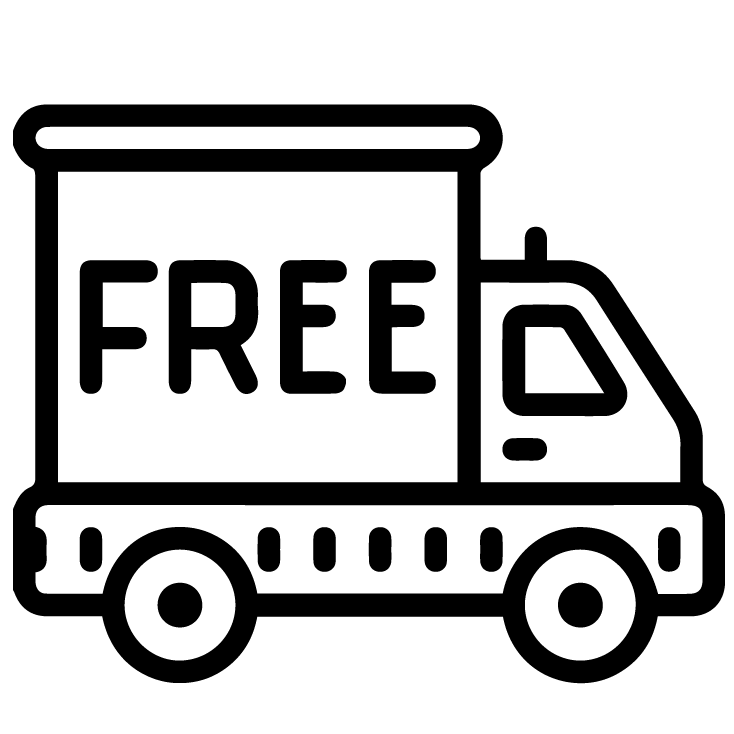 FREE SHIPPING ONORDERS OVER $49.99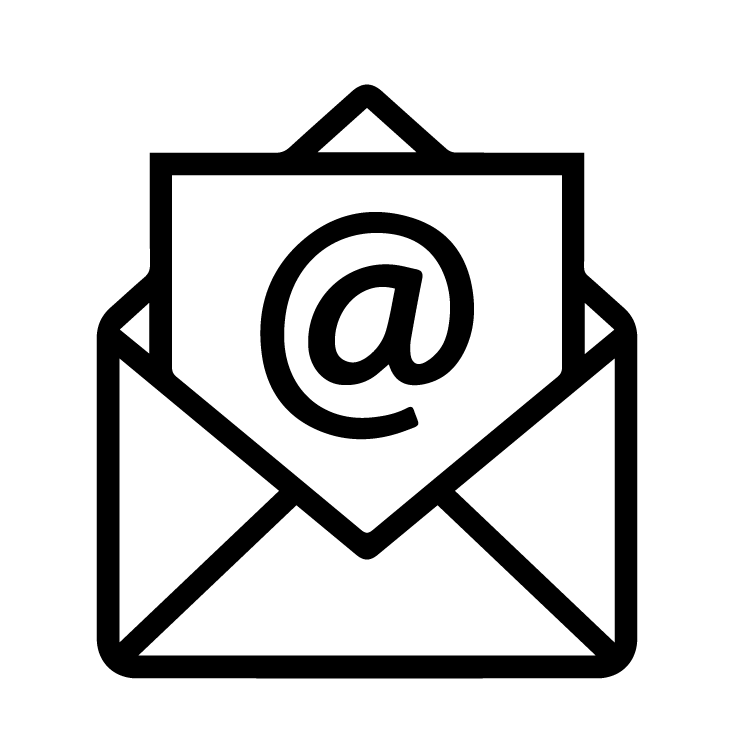 SUBSCRIBEFOR 10% OFF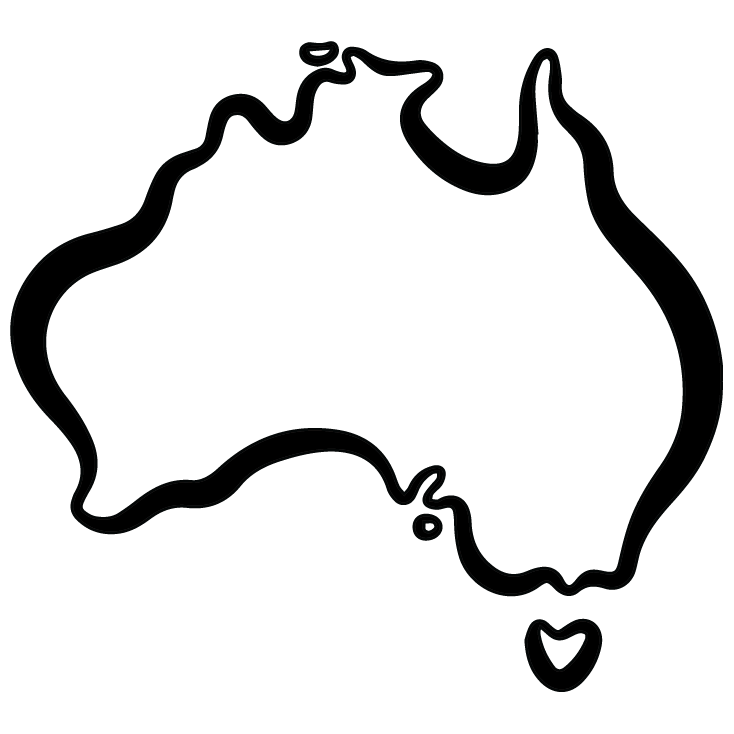 AUSTRALIAN OWNED & MADE