Product Info

How to Use

Ingredients

FAQ's

Reviews
Product Info
John Plunkett's Psorasist Cream is a blend of proven, effective ingredients which quickly relieve the irritating and unsightly symptoms of Psoriasis. Its four-way action reduces inflammation, clears excess scale, and reduces cell proliferation, re-moisturises and repairs affected skin tissue.

SPECIAL FEATURES:
• Exclusive formulation which helps treat symptoms of Psoriasis
• A consumer trial* showed improvement in 80% of patients using Psorasist Cream.

TRIAL CONFIRMS PSORASIST CREAM WORKS
• A consumer trial* was conducted among Psoriasis sufferers. The participants applied Psorasist Cream for a period of two weeks.
• Over 80% of Psorasist users saw an improvement of their Psoriasis symptoms of scaliness and inflammation in just 2 weeks.
* Trial conducted by Dr. Distin-Morgan, sponsored by Sunspot Products.

4-WAY ACTION
• Helps soften and remove skin build-up and scaling
• Helps reduce cell proliferation
• Helps reduce itching, redness and inflammation
• Re-moisturises and repairs affected skin tissue

OUTCOME:
Moisturised, healthy skin with reduced scaling and redness.
• Results in 2-4 weeks

COAL TAR SOLUTION
Calms and reduces inflammation

NATURAL FISH OIL
Assists in reducing cell proliferation - i.e. cells growing faster than the ideal rate

PRECIPITATED SULFUR
Helps promote normal cell growth

RETINOL PALMITATE
Helps restore healthy skin

SALICYLIC ACID
Encourages the removal of old skin cells and encourages renewal and revitalisation of skin cells.

WHAT IS PSORIASIS?
• Psoriasis is an autoimmune skin condition.
• The skin cell cycle accelerates from the normal 28 days and can become as short as 3-6 days causing a build-up of skin cells.
• Excess skin cells shed in dry silvery scales.
• Skin becomes dry, scaly and irritated.
• These patches tend to occur on the scalp, elbows and knees, and can be itchy.
• An event such as stress or an infection may trigger psoriasis and produce scaly skin patches.
• Psoriasis usually appears between the ages of 15 and 35, but can develop at any age.
• It is rare for infants to be affected."
How to Use
Apply to affected area two or three times a day until lesions have disappeared.
Store below 30°C.

WARNINGS:
Do not use under occlusion except on medical advice
Do not use on children except on medical advice
Avoid contact with eyes
Avoid excessive exposure to sun after use
Discontinue immediately if irritation occurs
Ask a doctor if symptoms persist
For external use only. Keep out of reach of children. Use only as directed. Always read the label - use only as directed. Not recommended for use during pregnancy.
Ingredients
Coal tar solution 50 mg/mL, Natural fish oil 33.2 mg/mL, Precipitated sulfur 30 mg/mL, Retinol palmitate 83.25 microgram/mL, Salicylic acid 20 mg/mL.
FAQs
John Plunkett's Psor-Asist Cream can be purchased on line and also in pharmacies. A prescription is not required to purchase Psor-Asist Cream.
No, there is no cure for Psoriasis, just products that can help treat the symptoms.
No one knows the cause of psoriasis, but it is a lifelong disorder and does have genetic connection. It is an auto- immune condition where the immune system is mistakenly triggered. This speeds up the growth cycle of skin cells.
Psoriasis can improve and worsen in a cyclical way. Triggers may include stress and anxiety, alcohol consumption, low humidity, infections, insomnia, medications, sun exposure and skin damage.
People can have reactions to any number of ingredients (whether they are natural or not), and so we always recommend that the customer does a small patch test on their inner arm to check if they have any reactions before applying large amounts. If you have a reaction, stop using the product. We do offer a full money back guarantee, so please contact us for further assistance.
No, psoriasis is not contagious. It is not spread by touch or inhalation.
Care for you skin by using gentle cleansing – take short, lukewarm showers with a soap free cleanser (like NS-21 Sensitive Skin Cleanser) and pat your skin dry with a soft towel without rubbing. Moisturise all your skin regularly with a natural emollient based moisturiser (without petroleum, paraffin or fragrance). Apply moisturiser within 3 minutes of washing. Wear 100% cotton and soft fabrics. Avoid rapid changes in temperature.
Reviews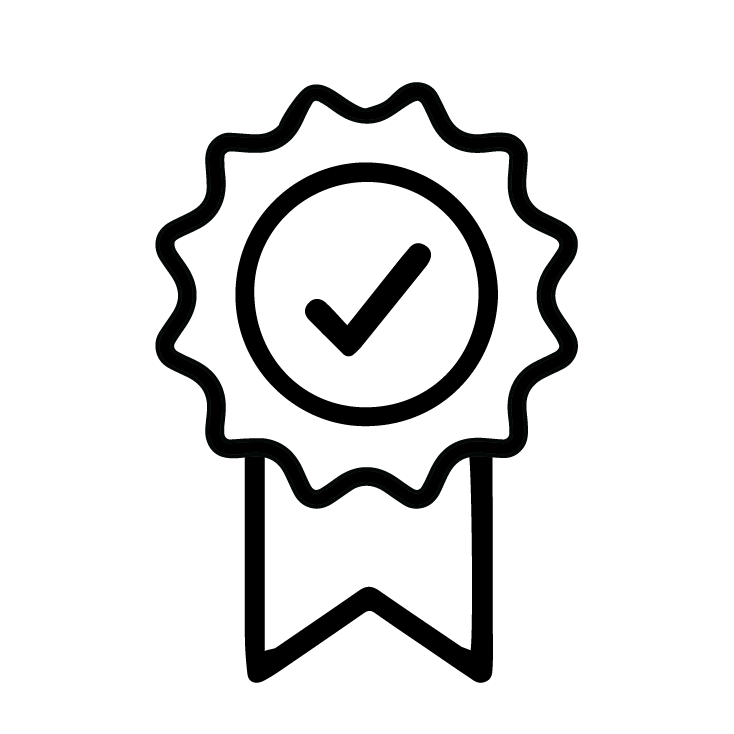 100% MONEY BACK GUARANTEE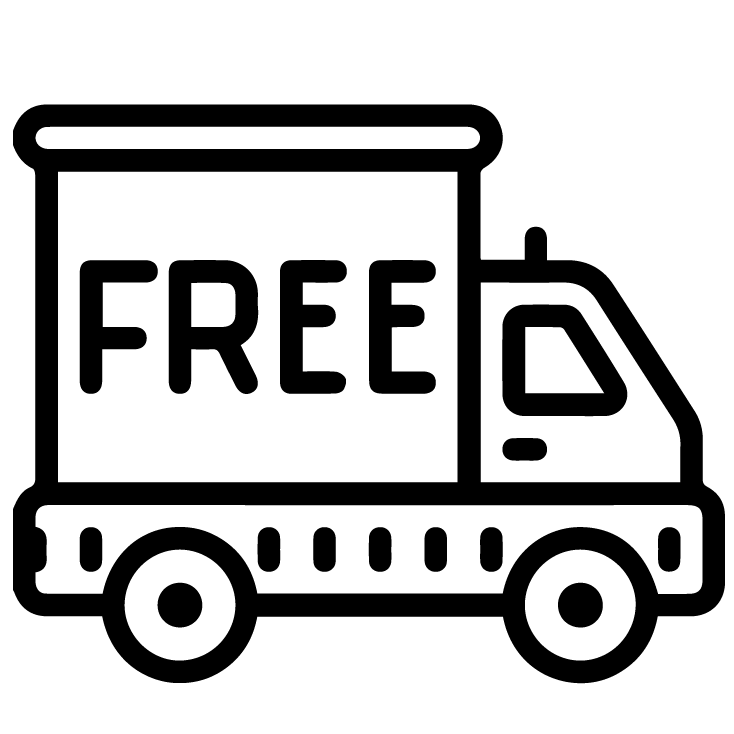 FREE SHIPPING ONORDERS OVER $49.99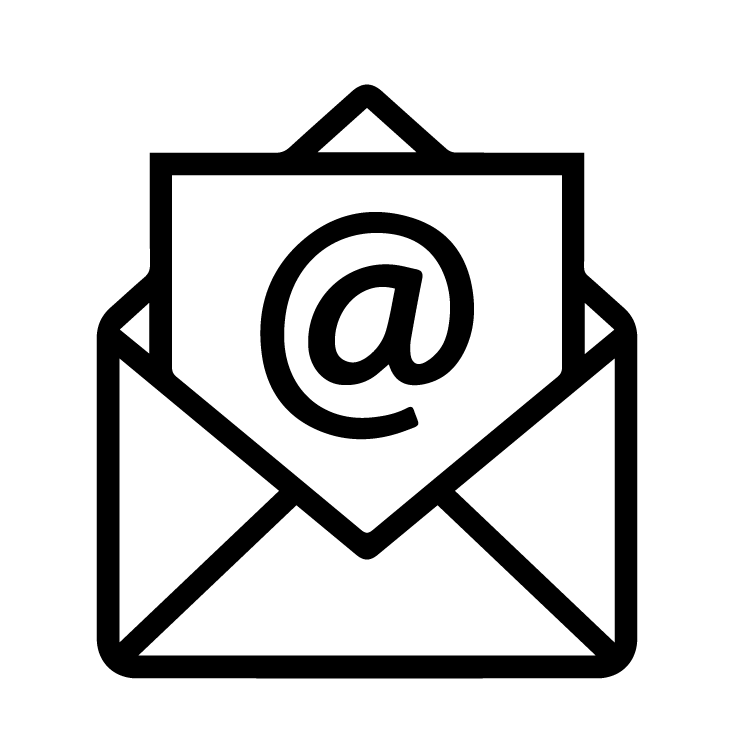 SUBSCRIBEFOR 10% OFF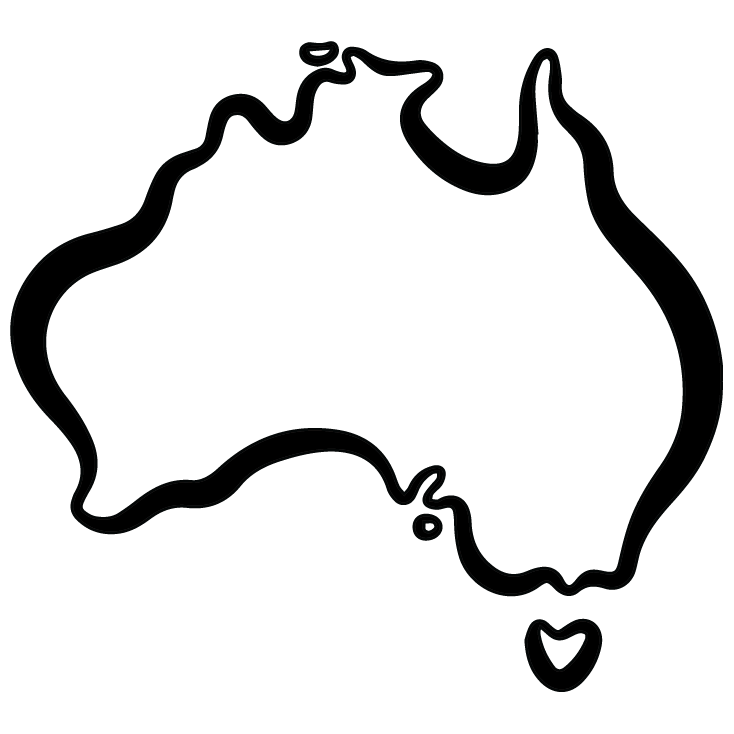 AUSTRALIAN OWNED & MADE