Product Info

How to Use

Ingredients

FAQ's

Reviews
Product Info
RESULTS:
• Salon strength – 25% Glycolic Acid
• Laser like skin resurfacing
• 12hr overnight action
IT'S ALL ABOUT THE GLOW!
Exfoliation is an important part of your skincare routine as it removes the build-up of dead skin cells and helps cell turnover so that the skin looks more radiant. Not only does exfoliation unclogs pores, increases circulation, and stimulates collagen synthesis (collagen production); it is essential at any age, but particularly as we age since dead skin cells accumulate due to our skin turnover slowing down.
Makeup application looks more even and much nicer on exfoliated skin. It looks smoother and more natural.
Glycolic acid is a type of Alpha Hydroxy Acid (AHA) and is essentially an exfoliant. It is a small molecule, has a low weight and is therefore able to penetrate deeper into the skin therefore improving its efficacy.
ABOUT GLYCOLIC ACID
• It is an Alpha Hydroxy Acid (AHA)
• Most popular and studied AHA
• Small molecule so can penetrate easily
• It dissolves & exfoliates dead surface skin cells
• Stimulates collagen production
• Boosts cellular renewal
CHEMICAL EXFOLIATION – 25% Glycolic Acid
Quickly and effectively dissolves the "glue" that holds dead skin cells together on the skin's surface as well as enhancing natural moisturising factors within skin.
LACTOKINE
Stimulates cell regeneration. Protective and anti-inflammatory action counteracts irritation.
ALOE VERA
Soothing hydration for newly exposed skin cells.
Use only as directed. Discontinue use if irritation occurs.
Suitable for all skin types, specially formulated for dull and tired skin
• Refines pores
• Reduces fine lines
• Reduces surface discoloration
• Helps reduce acne scaring and blackheads
How to Use
1. After cleansing, apply one pump on your fingertips and gently spread evenly over face and décolletage, avoiding the eye area. (The glycolic exfoliators may produce a light tingling sensation).
2. Allow to dry before applying a moisturiser.
3. Protect your skin with daily SPF skincare.

For sensitive skin, rinse off after 1 minute to avoid irritation.

Use at night, 1-2 times a week.

Avoid Retinol, acid based or exfoliating products for at least 2 days.
Ingredients
Deionised Water, Glycolic Acid, Ammonium Hydroxide, Milk Protein (Lactokine), Hydroxyethyl Cellulose, Aloe Barbadensis Leaf Extract.
FAQs
A night-time exfoliator with 25% glycolic acid in a buffered solution.
It exfoliates the skin's outer layer removing old, dull surface skin cells. Lactokine protects against inflammation while Aloe Vera soothes and hydrates.
Suitable for all skin types.
You should start every skincare routine with a gentle cleanser. Usually this is followed with a serum, then a moisturiser.
Collagen Lift Moisturiser is designed for normal to dry skin and is our premium day/night moisturiser. Super Wrinkle Cream is for dry or mature skin and is also a day/night moisturiser. SuperEven Even Tone is a Moisturising Cream that balances uneven skin tone by lightening the appearance of dark spots and redness for a more uniform, even skin tone.
SuperFade De Pigment Accelerator Serum is for mild pigmentation (irregular brown marks, usually in distinct areas) and can be used morning and night.
Dark Spot Eraser Serum is for uneven skin tone including dark spots and redness, but it also helps reduce other signs of ageing, and can be used morning and night.
Exfoliating Skin Brightener brightens dull and tired skin, reduces surface discolouration and refines pores and is only used at night. It also helps reduce acne scaring and blackheads.
FaceLift Treatment Serum is a night time serum that combines Retinol, Peptides & Hyaluronic Acid to plump skin, smooth lines & wrinkles, improve elasticity and firmness and unify skin tone & texture.
All John Plunkett serums are easy to add to your skincare routine and should be followed with a John Plunkett moisturiser.
Use at night, 1 – 2 times per week. Avoid retinol, acid based or exfoliating products for at least 2 days. Protect your skin with daily SPF skincare.
Avoid retinol, acid based or exfoliating products for at least 2 days.
Reviews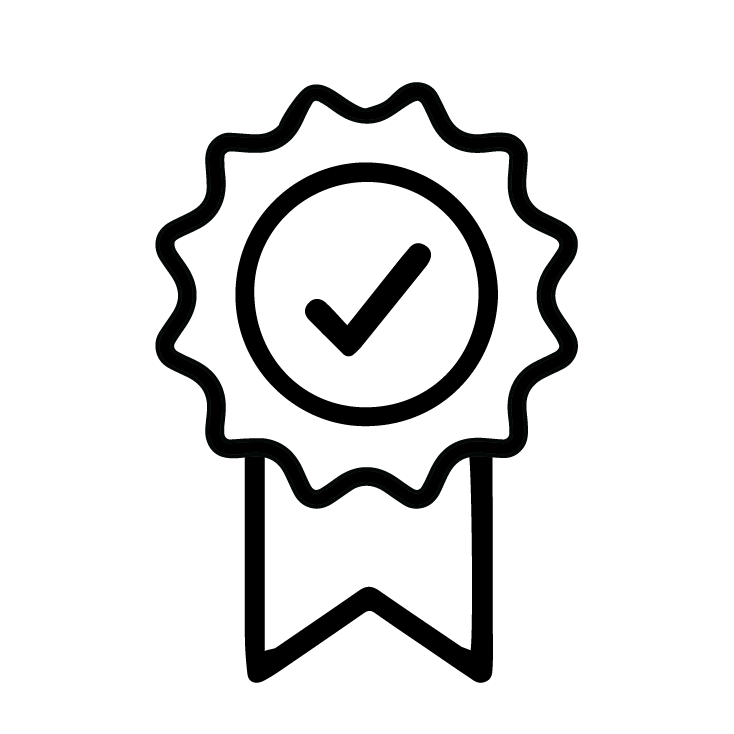 100% MONEY BACK GUARANTEE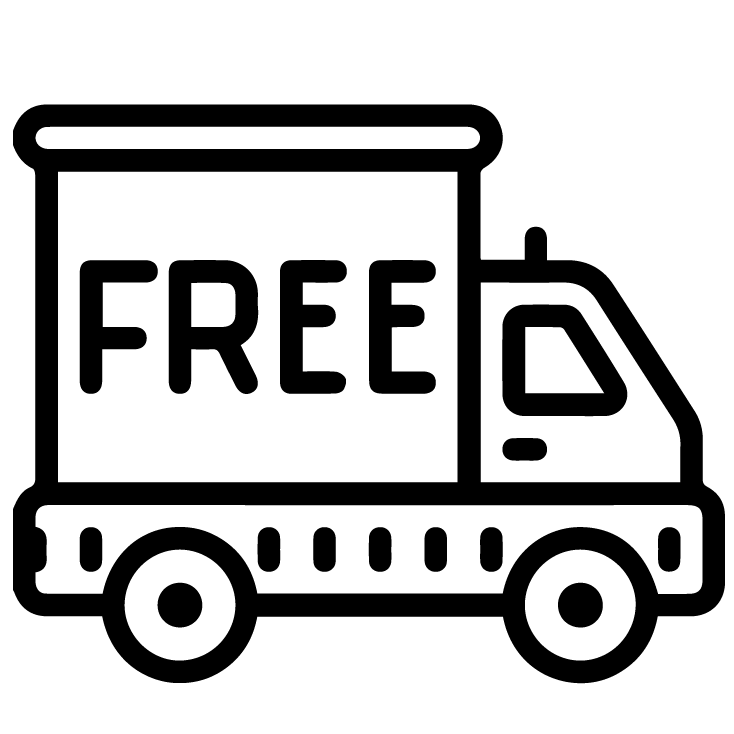 FREE SHIPPING ONORDERS OVER $49.99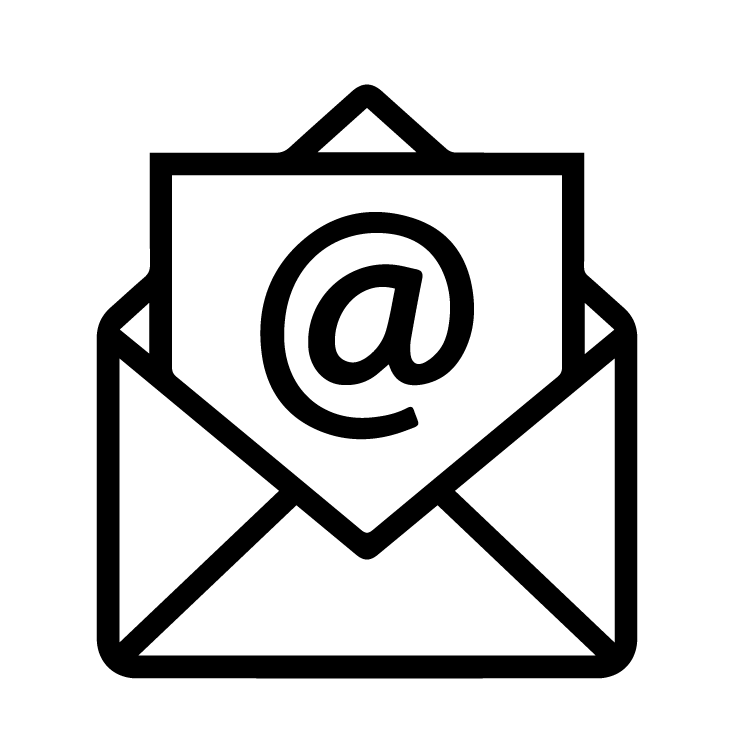 SUBSCRIBEFOR 10% OFF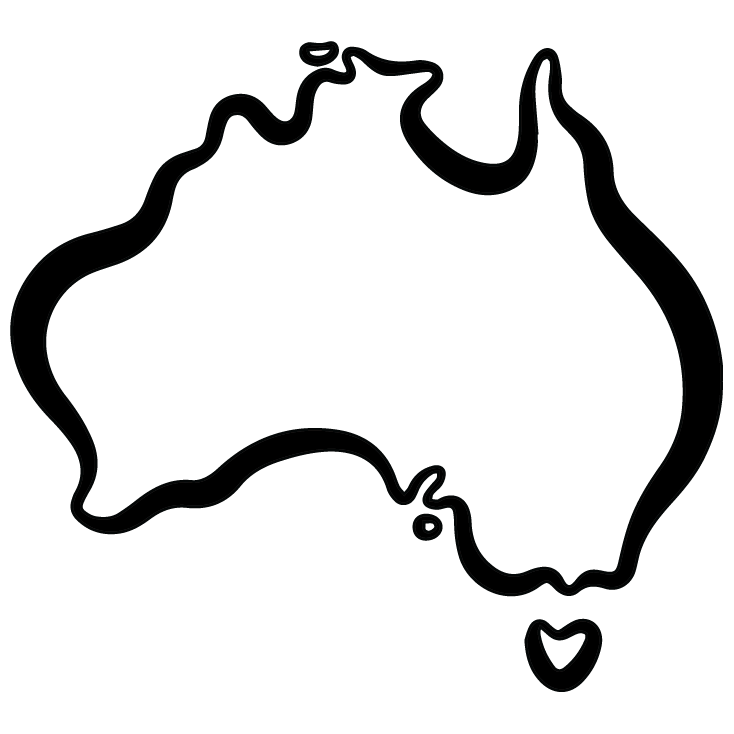 AUSTRALIAN OWNED & MADE