Product Info

How to Use

Ingredients

FAQ's

Reviews
Product Info
Suvana Beauty Natural Vegan Paw Paw & Coconut balm is a naturally derived, vegan friendly cosmetic product. This luxurious balm soothes, softens and moisturises dry skin and lips. It soothes cracked nipples and protects against nappy rash. It does not contain petroleum jelly or any other nasty chemicals which are regularly found in many balms.

IDEAL FOR
Moisturising dry, chapped or sunburned lips
Soothing cracked nipples
Calming and protecting against nappy rash
Caring for dry, cracked, irritated skin
Minor cuts and burns
Soothing stings, bites and itchy, swollen skin
Moisturising areas such as cuticles, elbows and cracked heels
Special applications such as lip and eye shadow primer and eyebrow styler
CONTAINS
NO parabens or sulphates
NO mineral oil or petroleum by-product
NO harmful chemicals or preservatives
NO animal derivatives and is not tested on animals
NO colours
All skin types, particularly dry and very dry.
All packaging is recyclable. Manufacturing methods are environmentally sound.
How to Use
Apply regularly on dry, cracked lips and any other area requiring moisture. Avoid contact with eyes.
We recommend patch testing before use.

This product contains natural ingredients that may harden in cooler weather, if so, warm tube in hands before opening. Keep out of direct sunlight and other sources of strong light. Subtle variations in appearance and texture of this product in no way affect its integrity.

Store below 28°C.
For external use only.
Discontinue use if irritation occurs.
Ingredients
Ricinus Communis (Castor) Seed Oil, Hydrogenated Soybean Oil, Cocos Nucifera (Coconut) Oil, Theobroma Cacao (Cocoa) Seed Butter, Euphorbia Cerifera (Candelilla) Wax, Fragrance (Parfum), Simmondsia Chinensis (Jojoba) Seed Oil, Vanilla Planifolia Fruit Oil**, Helianthus Annuus (Sunflower) Seed Oil, Daucus Carota Sativa (Carrot) Seed Oil, Carica Papaya (Papaya) Fruit Extract**, Stevia Rebaudiana Leaf/Stem Extract, Tocopherol.
**Certified Organic Raw Materials
FAQs
Yes! Of all cosmetics, lip balms are applied the most frequently and are the most ingested, therefore the more natural they can be, the better. Our Paw Paw balms balms have been formulated without petrochemicals and contain 100% natural ingredients because we understand the importance of what you use on your skin, and more importantly – your lips.
Our Paw Paw and Honey Balm is our only certified organic with 99% of the total ingredients being from organic farming. This product is Certified Organic by OFC no. 0820.
Using our Paw Paw Balms topically is completely safe during pregnancy! We contain 100% natural ingredients, with no harmful chemicals or preservatives. If you are still concerned, consult your GP.
Yes! Suvana Beauty Balms contain 100% natural ingredients, all of which are considered to be skin safe, and no preservatives or harmful chemicals. Occasionally, someone may have an allergy to an ingredient, if this is the case please read all the ingredients in our product detailing page or the back of the tube. Always try a small patch test on the inside of your arm. If you experience any sensitivity, we recommend you discontinue use immediately.
Our balm is 100% natural and is safe to use during breastfeeding, however we recommend you wipe off any excess ointment before feeding. You may re-apply as often as you need to between feeding.
There is no added fragrance in our Paw Paw and Honey Balm, just the divine, natural scent of cocoa butter, vanilla bean oil and honey. In our Paw Paw and Coconut Balm there is a naturally derived fragrance added (organic vanilla).
Of course! Suvana Beauty can be used on the most sensitive skin types thanks to being petrochemical free and 100% natural.
Our Paw Paw Balms contain only natural ingredients and therefore we stay away from using harmful chemicals to preserve our products. This however means that our expiry dates may be shorter than other balms containing preservatives. To make sure your product lasts as long as possible, store them in a cool, dry place with the lid securely on.
Absolutely not! We are proud to say that our Paw Paw Balms do not contain any petroleum by-products, parabens, sulphates, mineral oil, harmful chemicals or preservatives.
Suvana Beauty Balms are not restricted just to the lips! We use only natural oils in our balm, which make it super hydrating and safe to use on delicate skin, like your face and eye area. It can also be used on chapped lips, minor grazes, dry skin, hands and feet, hair, face and even on babies (nappy rash, be gone!). If you have any concerns, always try a small patch test on the inside of your arm or contact your GP. If you experience any sensitivity, we recommend you discontinue use immediately.
Yes, they are! Make sure you clean out the contents of the tube before recycling.
Yes! Both of our Paw Paw balms are 100% natural, with the Paw Paw and Honey Balm including 99% organic ingredients.
Reviews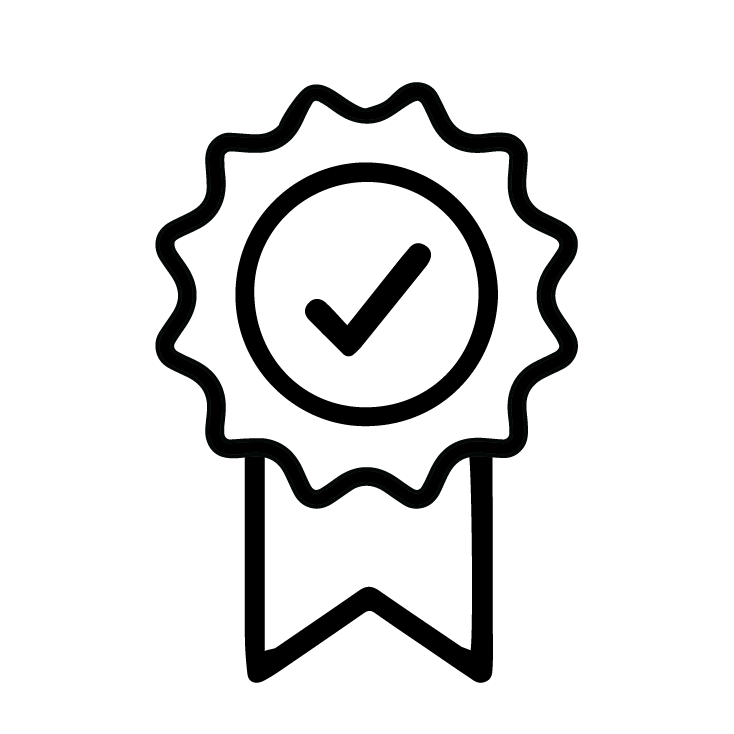 100% MONEY BACK GUARANTEE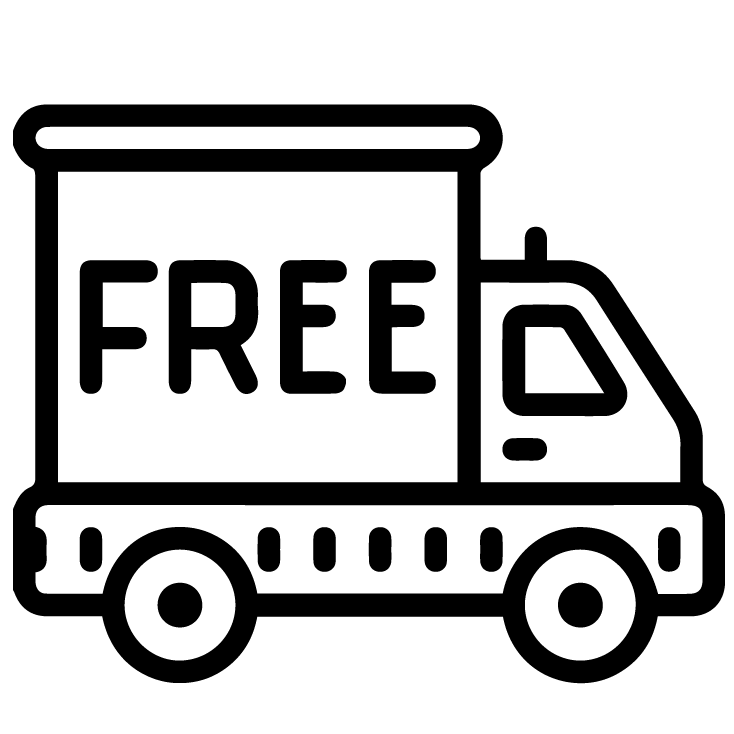 FREE SHIPPING ONORDERS OVER $49.99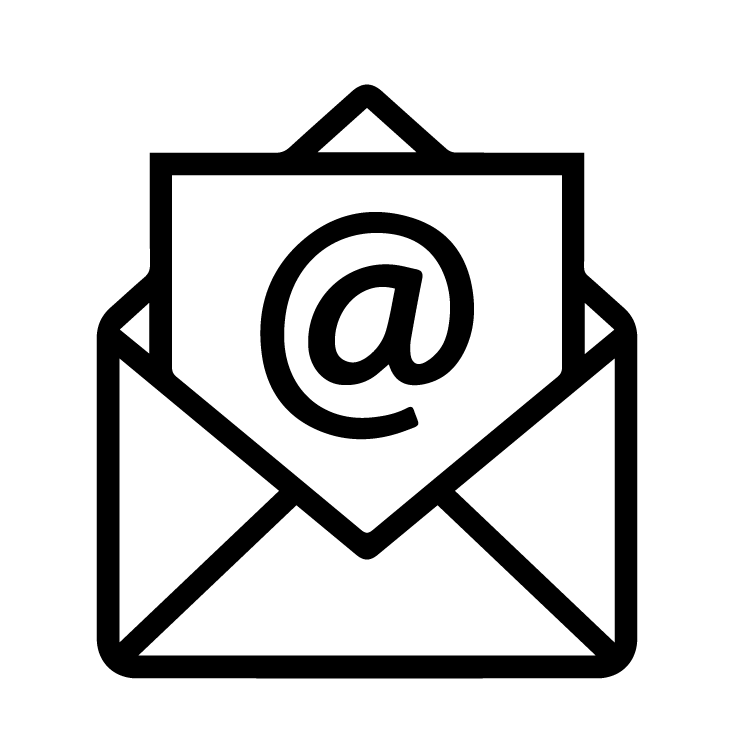 SUBSCRIBEFOR 10% OFF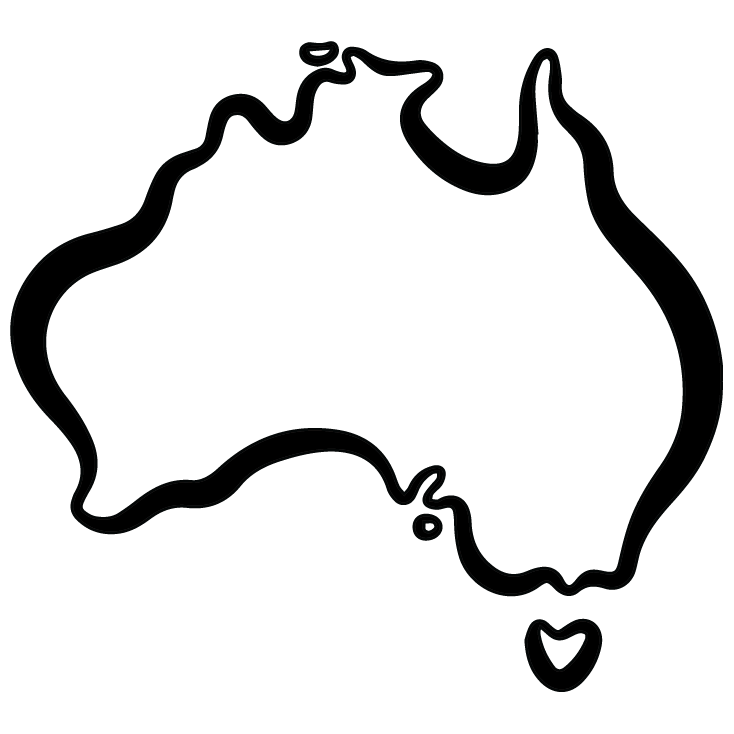 AUSTRALIAN OWNED & MADE