Dry Skin Relief for itchy dry skin
Advanced Dermatology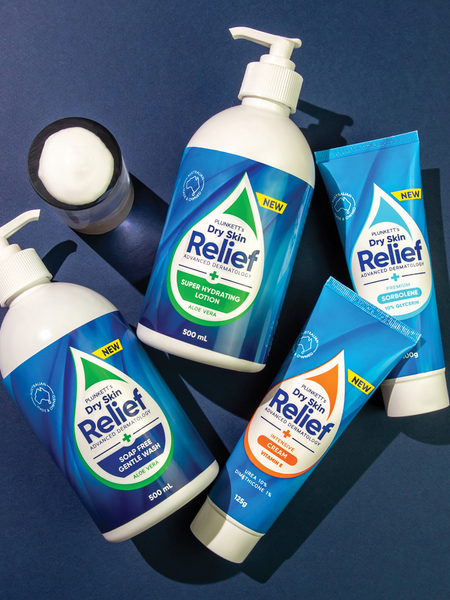 Plunkett's Dry Skin Relief
For Dry, Itchy or Sensitive Skin Conditions
Eczema, Dermatitis, Psoriasis prone skin
Vegan Friendly
Dry Skin Relief is a skincare range for dry, itchy or sensitive skin. An efficacious and affordable range that is dermatologically tested and suitable for the whole family. Dry Skin Relief is formulated to clean and moisturise, using natural actives to help rebalance, replenish and protect your skin every day.


Learn More About Plunkett's Dry Skin Relief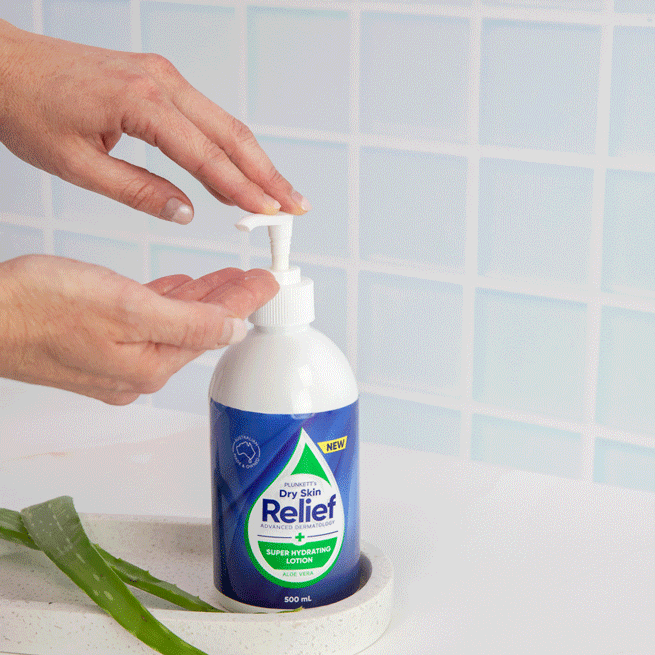 NO Lanolin
NO Soap
NO SLS/SLES
NO Colours
NO Fragrance
NO Common Irritants.

THE APF STORY
The original APF (Australian Pharmaceutical Formulary) standard ensured that all Sorbolenes were formulated to the highest Pharmaceutical standards and only used BP (British Pharmacopeia) or equivalent high grade ingredients. Since this standard was allowed to lapse, many inferior Sorbolene formulations have entered the Australian market.
PREMIUM FORMULATION
Plunkett's Sorbolene is one of the last remaining Pharmaceutical Sorbolene brands. It contains only the highest grade  ingredients and is based on the APF standard that was originally formulated to treat dry and sensitive skin. Free from Sorbitol, Carbomber, Chlorocresol, Triethanolamine, Soap, Detergent, Fragrance and Colours.
AN OCCLUSIVE & HUMECTANT MOISTURISER
Plunkett's Sorbolene is both an Occlusive and Humectant moisturiser containing Glycerin as well as Liquid Paraffin and White Soft Paraffin. 
Liquid Paraffin and White Soft Paraffin work by providing a layer of oil on the surface of the skin that prevents water evaporating from the skin surface. This increases the water content of the cells in the stratum corneum, which swell against each other thereby reducing cracks in the skin surface. 
Glycerin on the other hand, penetrates into the stratum corneum where it attracts and retains water, thereby increasing the capacity of the skin to retain water. It is particularly useful for very dry skin. 
BENEFITS
Occlusive effect: Forms a film over the skin trapping water and preventing excess evaporation.
Physical effect: The additional moisture/ water increases the elasticity and pliability of the skin.
Pharmacological effect: Restores the epidermal barrier.
AN EMOLLIENT-RICH CLEANSER
Plunkett's Sorbolene can also be used to clean the skin.  It is emollient-rich and because it does not contain soap or detergents it won't sting the eyes.
An emollient is an oily component that is softening or soothing to the skin. An emollient-rich cleanser means that the cleanser does not contain any detergents but contains emulsifiers which are able to remove impurities (like dirt and pollens etc). Emulsifiers do this by breaking the sebum into small droplets which are easily dispersed into the large cream base of the cleanser so that the oil and dirt are swept away quickly and efficiently.
Emollient-rich cleansers  are gentle and more moisturising. They replace lost oils and inject nourishing properties into the skin, leaving a thin moisturising film behind on the skin, so that your skin feels clean, soft and smooth.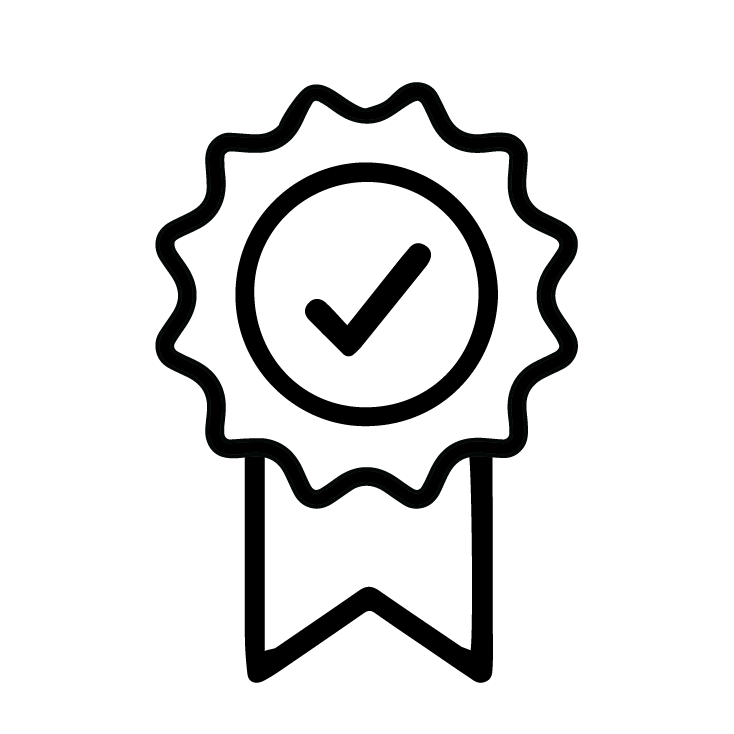 100% MONEY BACK GUARANTEE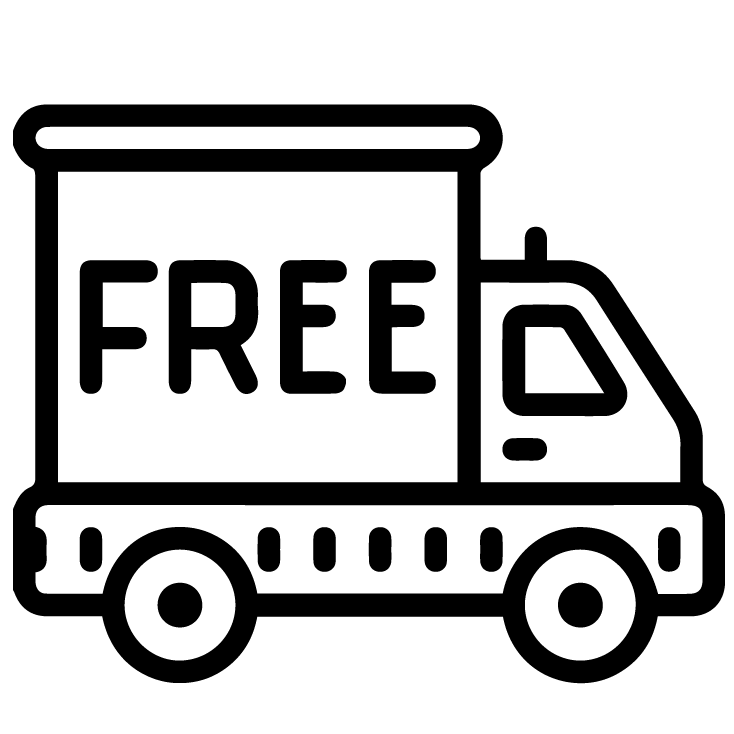 FREE SHIPPING ONORDERS OVER $49.99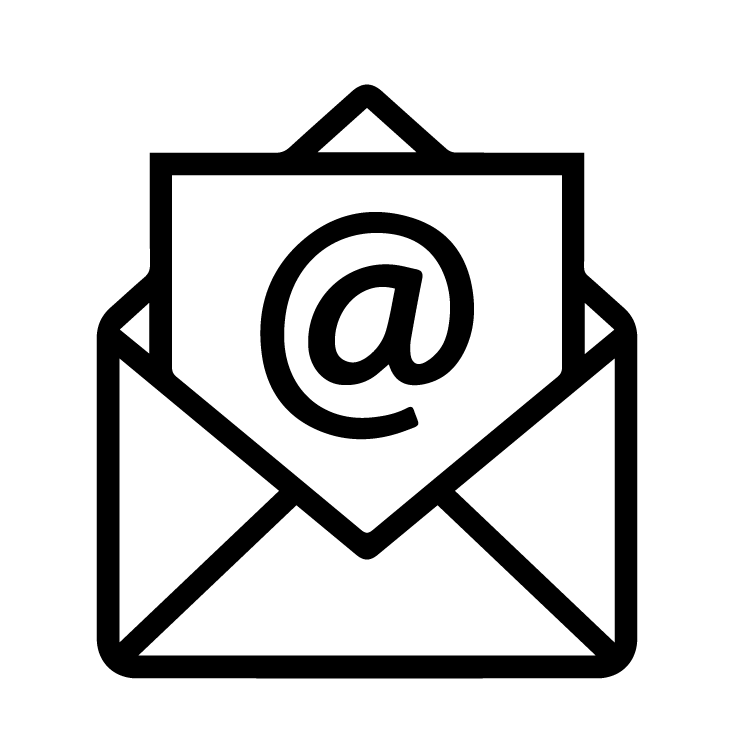 SUBSCRIBEFOR 10% OFF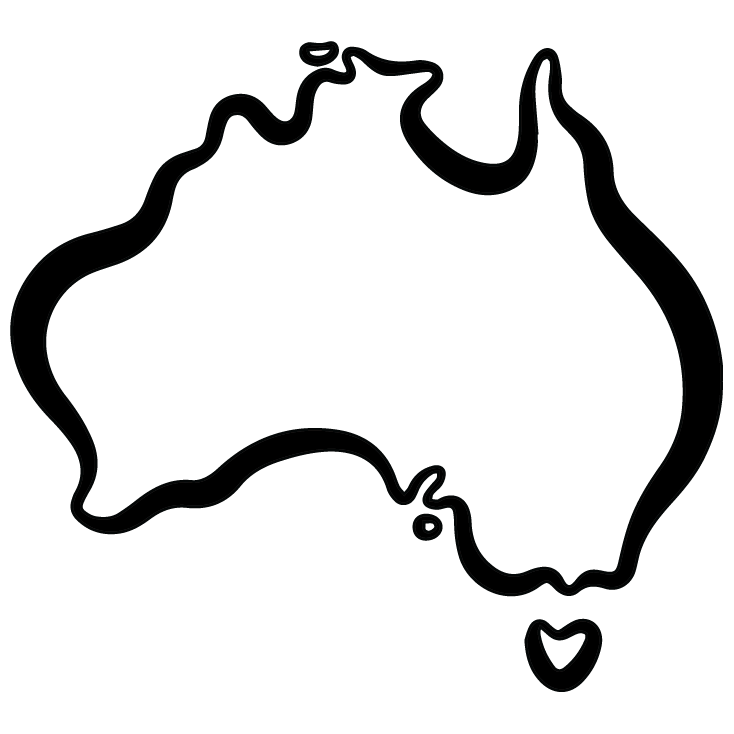 AUSTRALIAN OWNED & MADE